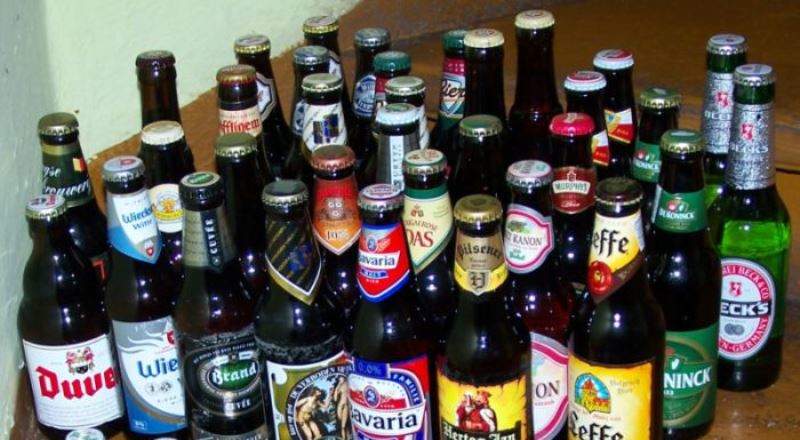 US-based trade association representing beer distributors National Beer Wholesalers Association (NBWA) has launched DeliveringLocalJobs.com, a campaign to help workers in the industry.
The campaign is designed to support men and women working as truck drivers, sales representatives, inventory specialists, graphic designers, receptionists and other distribution jobs available in local communities across the US.
DeliveringLocalJobs.com will display a range of videos and individual stories featuring men and women working in the beer distribution industry.
As part of the campaign, the association has launched its first video, The Face of the Beer Distribution Industry, on the website showing more than 30 distribution employees working across the US.
The website will act as a resource for state and local elected officials, media representatives and major companies in the industry.
NBWA president and CEO Craig Purser said: "The 'Delivering Local Jobs' website helps recognise the 135,000 beer distribution employees who are the engines behind the American beer industry.
"Beer distributors may be best known for driving beer trucks down local streets delivering fresh beer to stores, restaurants and pubs, but they are doing more than keeping store shelves stocked and taps flowing – they also are building beer brands, generating unprecedented consumer choice and boosting local economies from coast to coast."
In addition, the website has 'See Us at Work' page featuring time-lapse videos, 'Meet Your Local Distributor' page featuring employees working nationwide and 'Building Local Economies' page with state-by-state data of the local distributors' economic value.