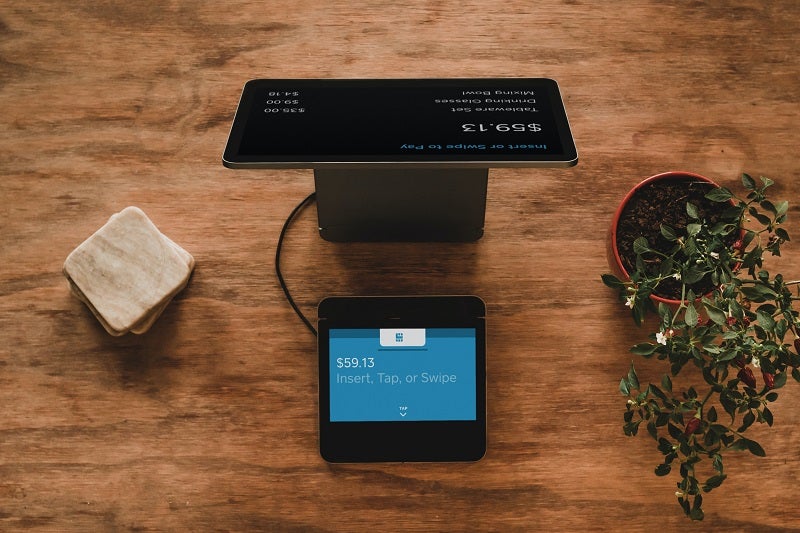 US-based enterprise technology provider NCR Corporation has acquired Foremost Business Systems, a point-of-sale (POS) and restaurant solutions provider, for an undisclosed sum.
The deal will further expand and bolster NCR's position in the restaurant technology segment.
Currently, the company's technology is used at more than 100,000 restaurants across the globe.
Its product offerings include the NCR Aloha POS platform and NCR Aloha Essentials subscription package, which offer all the features required by restaurants to run their business while boosting efficiency and increasing growth.
NCR CEO Michael Hayford said: "Bringing Foremost Business Systems into the NCR family aligns with our strategy to increase our capabilities to deliver our solutions and serve our customers in thriving local restaurant markets, like Minneapolis."
According to the terms of the deal, NCR will maintain the sites of Foremost Business Systems existing customers, as well as the current management team and staff, who are experts in local Minneapolis restaurants.
The integration of the Foremost Business Systems team into the NCR local office network will allow the enterprise technology provider to bring more solutions to the Minnesota and Western Wisconsin regions.
Foremost Business Systems president Lori Alwin said: "Our customers will continue to work with the same team they've grown familiar with through the years – and now, we have access to global resources and can deliver even better service."
In April, NCR partnered with the US Small Business Administration (SBA) to help NCR customers receive Restaurant Revitalisation Fund grants.
Under the partnership with the SBA, NCR agreed to provide validated sales and financial information for its customers, using Silver Back Office or Aloha Insight business analytics, comparing their 2020 and 2019 revenue and helping them to apply for a grant through the SBA portal.