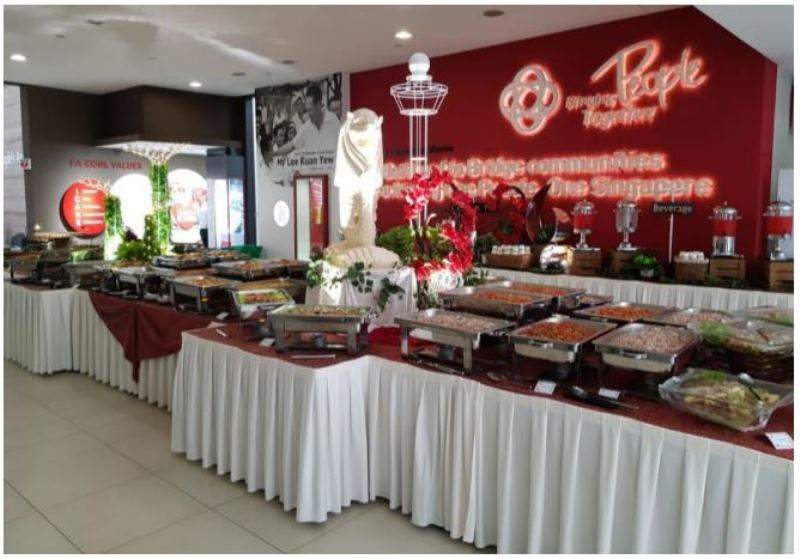 Food solutions provider Neo Group is set to acquire a 51% stake in Singapore-based Ye Liang How's Catering Service for $3.18m.
Following the transaction, the current owners of How's Catering will retain the remaining 49% stake.
The company will fund the transaction through a combination of cash amounting to approximately $2.6m and the issuance of 877,193 new shares at $0.57 per share.
Established in 1991, How's Catering offers corporate catering services to companies across Singapore. It serves various events including thematic and festive events and weddings.
"This will also enable us to build a steady platform to pursue inorganic opportunities for food catering."
Neo Group founder, chairman and CEO Neo Kah Kiat said: "Leveraging on How's Catering's established corporate clientele, this acquisition allows us to expand our customer base as well as promote cross-selling opportunities.
"Furthermore, our extensive procurement and logistics network should yield a number of operational synergies and drive positive impact to our financial performance.
"As our food catering business remains the main growth driver, we are confident that the expertise and track record of How's Catering's experienced management team should propel us to strengthen our current suite of catering brands.
"This will also enable us to build a steady platform to pursue inorganic opportunities for food catering as well as our other business segments in the future. With that said, we will continue to adopt a prudent and disciplined approach when prospecting for potential targets with the objective of driving bottom-line growth."