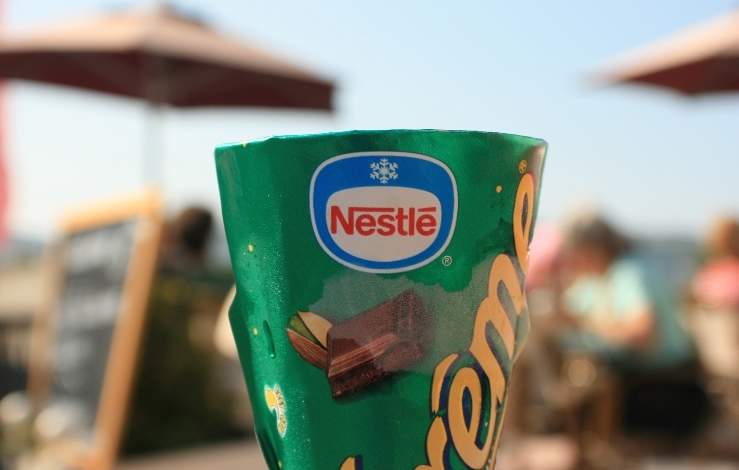 Global food and beverage company Nestlé has finalised an agreement to purchase the Trenton manufacturing assets in Missouri from Conagra Brands.
The acquisition of the manufacturing plant and cooked-before-canning (CBC) production line will enable the company to implement a lean operation and deliver manufacturing for its foodservice brand, Chef-mate.
As part of the purchase agreement, Nestlé will also manufacture certain products for Conagra Brands.
Chef-mate is sold through Nestlé's out-of-home division, Nestlé Professional. Established in 1964, the company uses the CBC process to address the specific needs of the out-of-home industry.
The products include country sausage gravy, corned beef hash, chilli con carne and golden cheese sauce.
Conagra Brands announced in 2016 that it intends to close its Trenton facility by the end of May 2018, following which, Nestlé engaged in talks with the company, state officials and local officials to secure the facility for future production of Chef-mate.
A conditional agreement with Conagra Brands was reached in March this year, with an open hiring process currently taking place.
At the time of signing the conditional agreement, Nestlé Professional project manager Andy Darley said: "We do not know exactly how many employees we will be hiring. However, we expect our needs to be similar to what will exist when Conagra Brands exits the factory, which right now is approximately 135 to 150 employees."
Nestlé Professional offers on-trend culinary brands under Minor's, Stouffer's, Chef-mate and Trio brands as well as beverage systems under the Nescafé, Vitality and Coffee-mate brands.