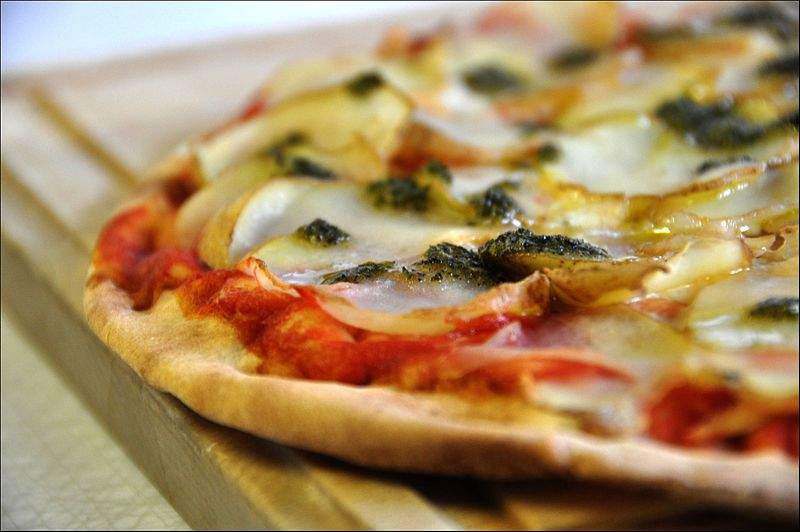 The US House of Representatives has passed a new bill that would mandate restaurants and retail food establishments to disclose/display nutrition information on their menus.
Eastern Washington Congresswoman Cathy McMorris Rodgers had proposed the bill, Common Sense Nutrition Disclosure Act (H.R. 772), which amends the Federal Food, Drug, and Cosmetic Act.
Rodgers said: "This bill, at its very core, is about flexibility. Flexibility for businesses to meet the requirements of the rule and present this calorie information in a way that makes sense for them and their customers.
"This legislation provides flexibility in how restaurants provide the nutritional information. It makes it easier for customers to actually see and understand the information because it's displayed where customers actually place orders – including by phone, online, or through mobile apps.
"By bringing this rule into the 21st Century, customers can trust they are getting the reliable information they need in an easy to access, consumer-friendly way."
According to the legislation, the nutrient content disclosure statement on the menu must include the calories count contained in the whole menu item, the number of servings, calories per serving and the number of calories per common unit of the item before presenting to the consumer.
For off-premises customers, nutritional information may be provided through an internet menu.
Restaurants with a self-serve food option may comply with the requirements or mark the food items with nutritional information adjacent to it.
In addition, restaurants should follow specific methods approved by the Food and Drug Administration (FDA) for disclosing nutritional information about combinatorial menu items, which are listed as single menu items.