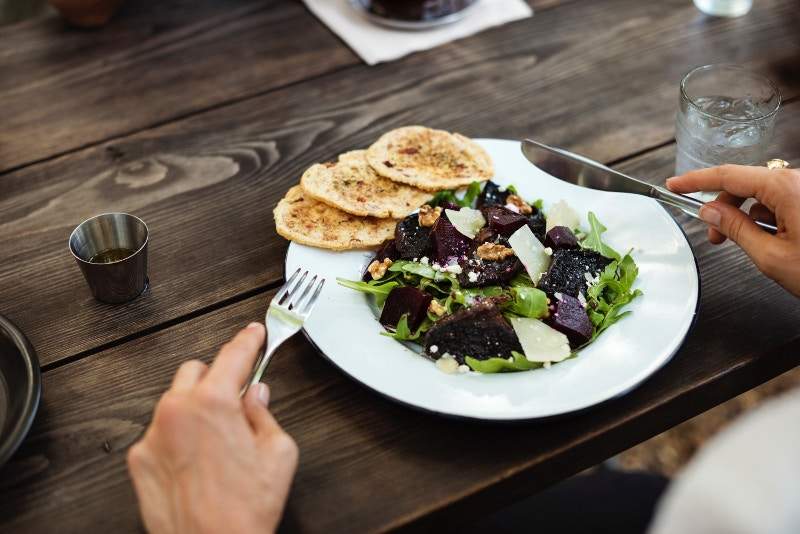 A new data has shown that 41% of millennials in the US who dine out are not comfortable sending food back in a restaurant.
The results from a poll carried out by YouGov Omnibus also found that 54% Americans are comfortable.
The findings also show that most millennial diners find the experience "awkward" and are less likely to send food back, with 15% of 18- to 34-year olds saying they "never" send food back when there's a problem.
When given an option to find how often they would send food back, 38% of diners in the 18- to 34-year-olds group said "rarely.
Some diners noted that the decision also depends on the circumstances. 85% of diners would send it back if the meal is not what they had ordered, with only 9% saying they wouldn't.
Among the reasons listed to send food back are undercooked or has a hair in it. Problems like a poor presentation and disliking the food would also rarely influence the diners to decide to send food back.
In most cases, about 61% diners over the age of 55 years find the experience comfortable and would send food back than those in the 18 to 34 years age group range.
Around 10% of diners over the age of 55 years would send back food over issues such as if the portion is too small.
According to the poll, 16% of those between 18 and 34 age group and 18% of those 35 to 49 are most likely to send their food back if the portion is too small.