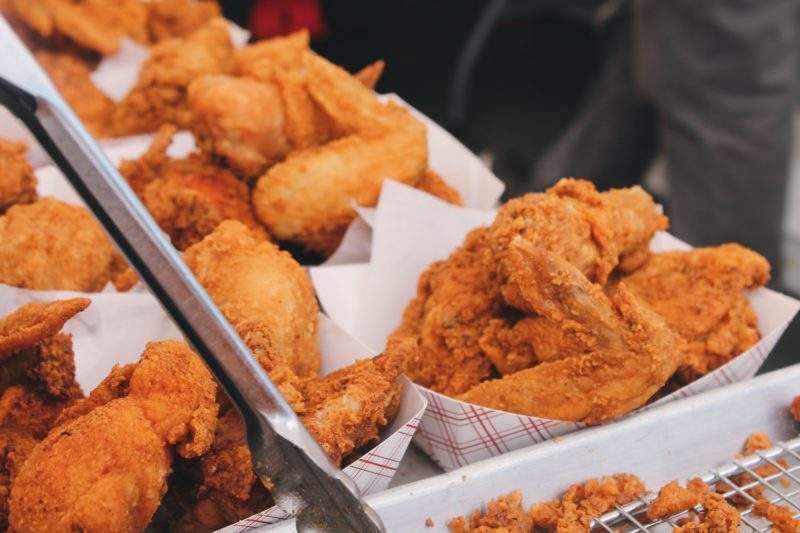 A new global, multi-brand restaurant company, Inspire Brands, has been launched in the US.
Co-founded by Paul Brown of and Neal Aronson, the new restaurant company is established after sandwich restaurant brand Arby's Restaurant Group (ARG) acquired American dining chain Buffalo Wild Wings (BWW) for $2.9bn.
The acquisition of BWW was announced in November 2017. Under the terms of a definitive merger agreement between the companies, BWW has become a privately-held subsidiary of Arby's and operates as an independent brand.
Arby's Paul Brown will serve as the chief executive officer of Inspire, which will be the owner, operator, and franchisor of a portfolio of restaurant brands that includes more than 4,500 Arby's, Buffalo Wild Wings, and fast-casual concept R Taco locations.
Brown said: "We believe the time is right to create a different kind of restaurant company – one with a broad portfolio of distinct brands across a full spectrum of restaurant occasions.
"Our goal is to build an organisation that leverages the benefits of scale, not only to save cost but also to enable outsized investments in long-term growth initiatives."
Inspire includes more than 4,600 company-owned and franchised restaurants with more than 150,000 team members across 15 countries.
The headquarters of Inspire will be based in Atlanta and will also operate a support centre in Minneapolis, US.