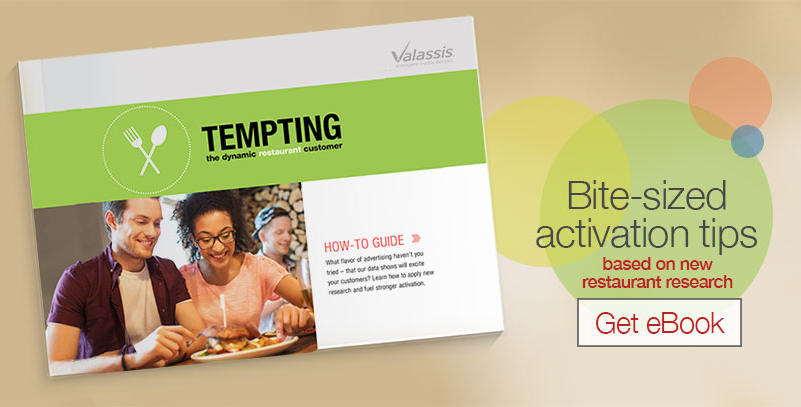 New research by Valassis Communications has found that customers tend to switch their choice of restaurant based on promotions and coupons.
Titled 'Tempting the Dynamic Restaurant Customer', the research was conducted by the US-based intelligent media delivery firm to identify the key factors to attract restaurant visits.
According to the research, 30% of fast food and casual dining customers and 20% of fast, casual and pizza chain customers agreed to switch their choices when offered savings.
Additionally, 34% of customers agreed that they would visit their nearest restaurant if they receive an offer on their smartphone or mobile device. However, only 10% of customers agreed that they would switch their choice based on the lowest prices.
Valassis chief marketing officer Curtis Tingle said: "When it comes to restaurants, consumers often revisit their tried-and-true spots, but our research also finds that these individuals can be readily persuaded to visit new locations through relevant and timely offers.
"Restaurants can leverage flash sales, quick-turn digital media and location-based promotions to engage and activate these audiences.
"Consumers are increasingly dynamic, and understanding which tactics activate specific audiences helps marketers develop more personalised offers, resulting in a greater return on ad spend."
The study also claimed that local restaurants need to offer location-based promotions and deals to compete with local chains.
Almost 58% of customers chose to remain loyal with the same restaurant when offered dollar menus and everyday low prices, and 57% said they are easily influenced with buy one, get one (BOGO) offers.
As per the research, 55% of customers prefer to receive promotions and deals through email whereas 25% prefer TV.
Apps also serve as the medium of promotion as 50% of deal-savvy diners have at least one food and dining app on their smartphone.