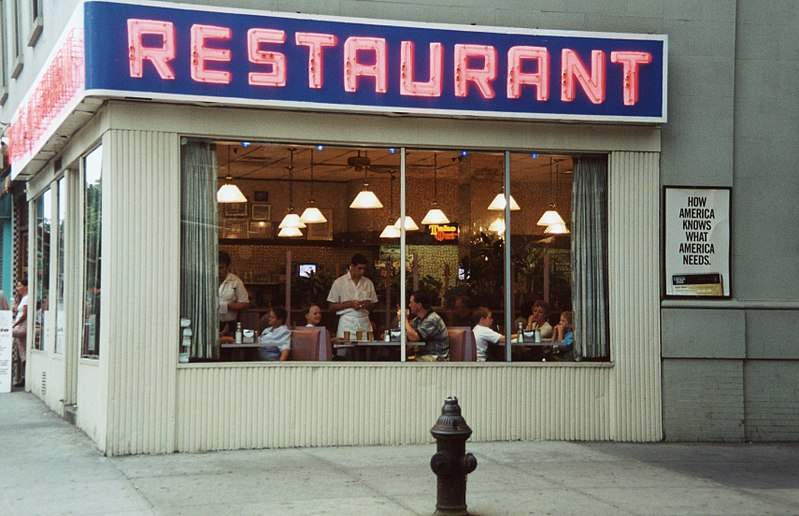 A survey conducted by American national bank TD Bank has found mobile technology to be "top priority" for restaurant franchise owners and operators of quick-service and fast-casual restaurant brands.
The findings were revealed at the 2017 Restaurant Finance and Development Conference in Las Vegas.
The survey found that more than half (59%) of restaurant operators plan to integrate smartphone/tablet apps and/or mobile ordering, or develop a mobile app this year.
The survey reported that 54% of operators own or operate outlets, which are part of major brands and 44 % own 25 or more restaurant locations.
About 55% of the respondents reported that the mobile ordering technology will help expand their customer base, 16% felt it would curb additional staff hiring, and 15% believed that it would enhance food preparation, cooking and delivery.
TD Bank Restaurant Franchise Financing Group head Mark Wasilefsky said: "In addition to the back-end benefits, mobile apps provide an opportunity for restaurants to communicate with customers in new ways by offering customised service and incentives that provide a more seamless experience and help encourage needed repeat business.
"We live in a mobile society in which consumers expect that ordering food ― like any product ― should be quick and easy. Smart franchise owners will take advantage of the latest technology to reach customers through their devices."
The survey also found that 70% of respondents reported that their top investment areas would include adding locations, 56% noted developing social media strategies targeted at younger generation and 55% stated introduction of customer loyalty programmes.
In addition, 54% and 47% of the participants in the survey felt menu enhancements/changes and meal delivery services, respectively, to be key business strategies.
The survey has also revealed that 69% of franchise owners responded that consumers in the age group of 20-36 years are responsible for industry changes.
Wasilefsky further stated: "Restaurants that are able to cater to the preferences of Millennials will successfully capture a key customer segment and gain an edge on the competition."
The survey has also revealed that policy changes such as Healthcare and Immigration Reforms continue to affect restaurant franchise business operations, as noted by 60% of operators.