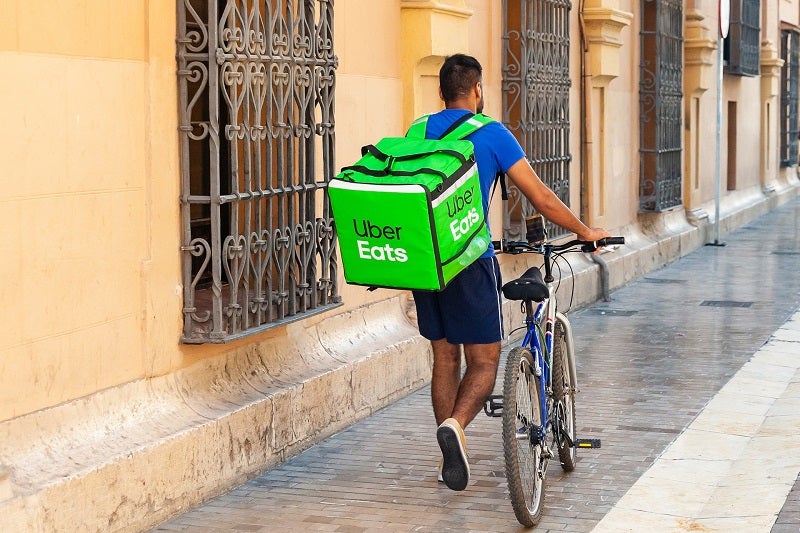 The New York City Council in the US has approved legislation to license food delivery apps and permanently cap the commissions they can charge restaurants.
With this new regulation, a cap will be permanently imposed on the commission charged by third-party food delivery service providers, such as Grubhub, DoorDash and Uber Eats.
The service providers will also be required to obtain a license from the Department of Consumer and Worker Protection every two years in order to do business in New York City.
Additionally, they need to follow the previously passed legislation, which mandates that they share customer order data with restaurants fulfilling food orders and prohibits them from listing restaurants on their platform without prior permission.
With this new legislation, food delivery companies in New York will not be allowed to charge more than 15% per order for delivery or more than 5% per order for all other fees, except for transaction fees.
New York City Council Member Mark Gjonaj said: "This landmark legislative package will protect our small businesses from unfair practices that threaten their existence when they are the most vulnerable.
"As we enter into the post-Covid recovery phase, we send a message to the city and the rest of the country that Silicon Valley must engage fairly with our small businesses or face consequences."
However, the food delivery companies have raised concerns, saying that the price controls implemented by the Council are unfair.
In a statement, Just Eat Takeaway.com unit Grubhub said: "This permanent price control is flagrantly unconstitutional and will hurt local restaurants, delivery workers and diners across New York City."
Food delivery services that violate the requirements in the bill would be subject to civil penalties of $500 or $1000 per restaurant per day if the cap on commission fees was exceeded.