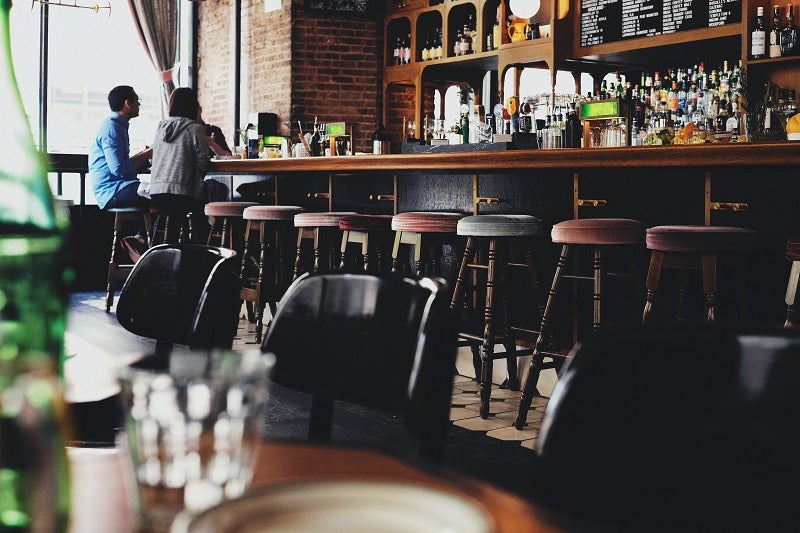 The Government of New York, US, has officially lifted the indoor dining curfew for restaurants and bars, as it continues to report lower Covid-19 positivity rates.
On 28 April, New York Governor Andrew Mark Cuomo announced that the food and beverage service curfew will be removed from 31 May.
A similar curfew for outdoor dining areas in New York already ended on 17 May. From this date, the curfew was lifted for catered events where attendees had proof of vaccination status or a negative Covid-19 test result.
The restaurant industry, which is said to be one of the sectors hardest hit by the pandemic, has welcomed the governor's decision.
Cuomo said in a statement: "During the month of May we took major steps towards reopening our economy and as of May 31, we are lifting the midnight curfew on indoor dining for bars and restaurants across New York.
"Like every other milestone of our reopening, the end of curfew for indoor dining is the result of New Yorkers banding together, practising safety precautions and getting vaccinated, so we can defeat the virus and work our way towards a new normal.
"Our reopening approach has always been data-based and if we want to stay on our current trajectory, we need to remain vigilant across the board – especially when it comes to indoor activities."
The government also gave permission for catered events at residences and seating at bars to resume in New York City from 3 May.
However, these events had to remain in accordance with the state's reopening guidelines.
Last month, restaurant bookings across the UK surged after the government eased lockdown restrictions. The spike in restaurant bookings indicated a return to economic normality.
The UK Government relaxed Covid-19 restrictions on 17 May, allowing restaurants in England, Scotland and Wales to serve customers indoors.