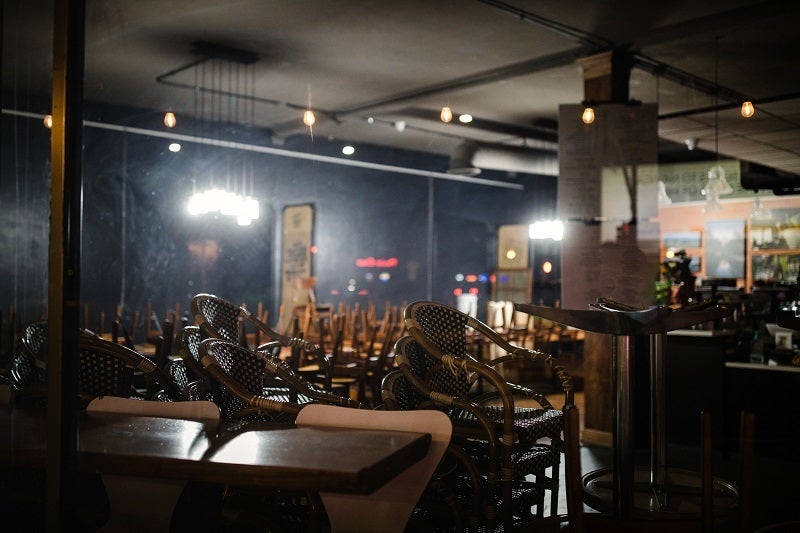 The Government of New York in the US has announced the suspension of liquor licenses for six additional bars/restaurants in the state for violating coronavirus (Covid-19)-related regulations.
The latest move brings the total number of suspended liquor licenses during the pandemic to 168.
New York Governor Andrew Cuomo said: "New Yorkers' hard work is paying off, with the state maintaining an infection rate of less than 1% for over three weeks straight — but we must remain vigilant and continue to follow the guidelines that got us here or risk backsliding.
"Compliance in higher-risk industries like bars and restaurants has been key to achieving this progress, and as today's suspensions show, the state will hold bad actors who put public health in danger accountable.
"The vast majority of bar owners continue to take this public health emergency seriously, but my message to the small number who openly flout the rules is simple: we will not tolerate you putting yourselves, your customers, your employees, your neighbours, and our reopening at risk."
The checks were carried out by the state's multi-agency task force and led by the State Police and State Liquor Authority.
Six establishments whose licenses were suspended were located in New York City, Central New York and on Long Island.
Licenses were suspended of three businesses located in Brooklyn, a New York City borough. Another three businesses that faced suspension were located outside of New York City located in Nassau, Oswego and Suffolk.
Businesses involved in the violation of Covid-19 regulations will be fined up to $10,000 per violation, while egregious violations would lead to immediate suspension of the liquor license to bar or restaurants.
New York State Liquor Authority chair Vincent Bradley said: "We are seeing better compliance across the state as a direct result of the hard work of the task force and the actions of conscientious business owners that are putting public health and safety first.
"But we're still in the middle of a global pandemic, and the task force will continue taking action against the small number of establishments who willfully violate the coronavirus-related regulations."