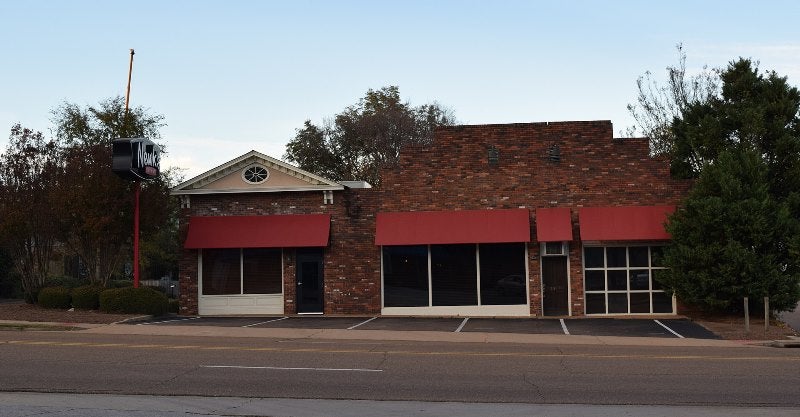 US-based fast casual chain Newk's Eatery is planning to expand its presence by opening 18 new restaurants in Texas and Oklahoma over the next few years.
As part of the expansion, the company will open ten locations in Dallas, Texas, and the remaining eight in Oklahoma City, Norman, Moore and Stillwater, Oklahoma.
Newk's Eatery chief development officer Chris Cheek said: "We're thrilled to continue expansion throughout Texas and Oklahoma with this exciting new development agreement.
"The response to our Dallas locations has been wonderful and we're looking forward to further growing our footprint with Matthew Biggers and Cuyler Esposito."
The restaurant has selected Full Belly Holdings to develop the 18 new restaurants.
Full Belly Holdings is co-owned by Matthew Biggers and Cuyler Esposito that currently operates three Newk's restaurants in the Dallas metro area.
Esposito said: "When we had the opportunity to continue Newk's expansion across two thriving metro-area communities, we jumped at it.
"Our partnership with Newk's has been a great experience since the beginning and we're looking forward to bringing more locations to neighbourhoods throughout Texas and Oklahoma."
Based in Jackson Mississippi and Established in 2004, Newk's Eatery currently operates and franchises more than 120 restaurants in 16 US states.
The restaurant chain offers a range of menu choices including hand-crafted salads, sandwiches and pizzas manufactured using more than 30 varieties of wholesome produce.