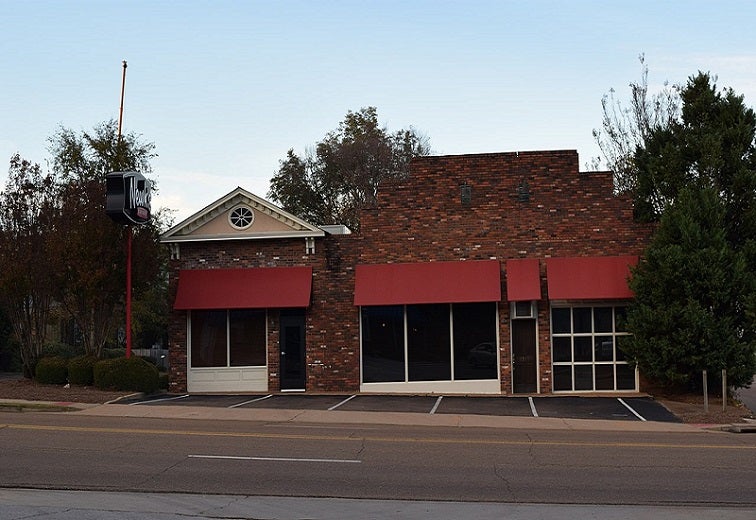 US-based fast-casual chain Newk's Eatery is deploying voice artificial intelligence (AI) ordering systems at its 100 franchised locations across 16 US states.
For this technological initiative, Newk's has partnered with San Francisco-based technology firm kea for its voice AI ordering system.
The fast-casual chain selected kea's system to operate the phone channel and further digitise its off-premise business, which contributes to a third of all its orders since the Covid-19 pandemic.
Newk's Eatery Information Technology vice-president Adam Karveller said: "When callers can't get through to a cashier, we risk upsetting loyal customers and losing a significant segment of our customer base.
"Not only that, if the phone is constantly ringing off the hook we also risk losing employees who are stressed and overwhelmed, compounding the labour shortage problem we already face."
kea's technology is currently used at all of Newk's corporate locations and will now be rolled out across its entire franchise network.
Leveraging natural language processing, the technology assesses incoming calls and then transcribes, upsells and confirms orders.
A payment card industry (PCI)-compliant system is then used to process the payment, and the orders are sent to the restaurant point of sale (POS) system.
Newk's Eatery Franchise Operations vice-president Mark Reedy said: "When we were looking at options for to-go ordering, we didn't want a one-size-fits-all technology. We wanted a customer-centric solution that specialised in the phone channel.
"We found that kea was much more accurate and user-friendly than the other options, and based on the check averages going up, we know that it's been more successful too."