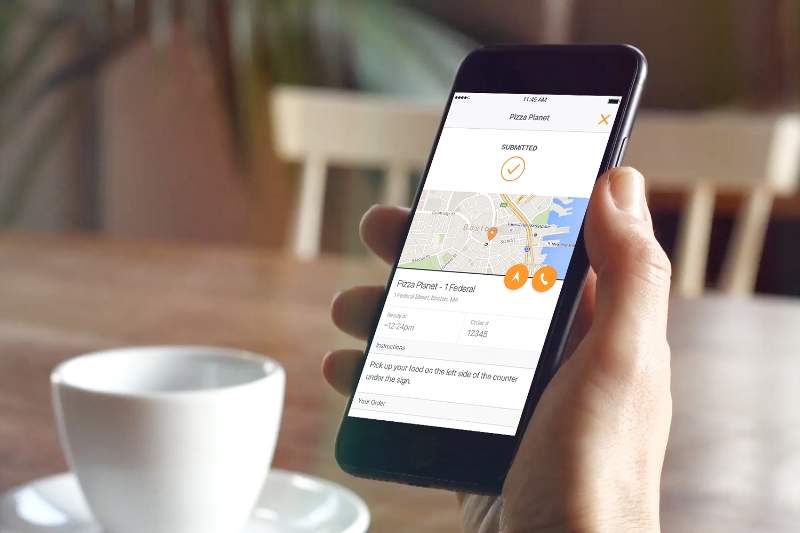 US-based restaurant management platform Nirvana XP has launched its Driver app at the National Restaurant Association (NRA) Show 2018 in Chicago, Illinois this year.
Intended for foodservice operators, Driver App is designed to assist them in saving money as well as monitor potential food mishandling by integrating with Nirvana XP Business application.
Nirvana XP founder and CEO Kris Parikh said: "The dilemma is that diners are looking for convenience and as delivery services are increasing in popularity, consumers are using Uber Eats, DoorDash and Seamless for a greater share of their meals. Delivery orders are beginning to replace dining in during weeknights."
Parikh noted that about 20-40% of the revenue per order is lost by restaurants to third-party food delivery companies, leading to decreased profits and risk of closure.
"The launch of Nirvana XP's Driver app provides a welcome relief to restaurant owners, who cannot afford not to offer food delivery, but are seeing revenue eaten up by third-party food delivery companies," Parikh added.
Features of the Driver app include complete order tracking, driver assignment, order status updates, driving, routing and navigation, and real-time estimated arrival time. In addition, restaurant operators can control deliver whenever they want.
Nirvana XP is an enterprise restaurant management platform designed using cloud-based technology and mobility to integrate multiple applications into a single simplified platform.
The solution offers integrated order management and performance, smooth inventory tracking, customer relationship management and real-time cloud reporting for full-service restaurants, quick service restaurants, cafes, coffee shops and similar businesses.