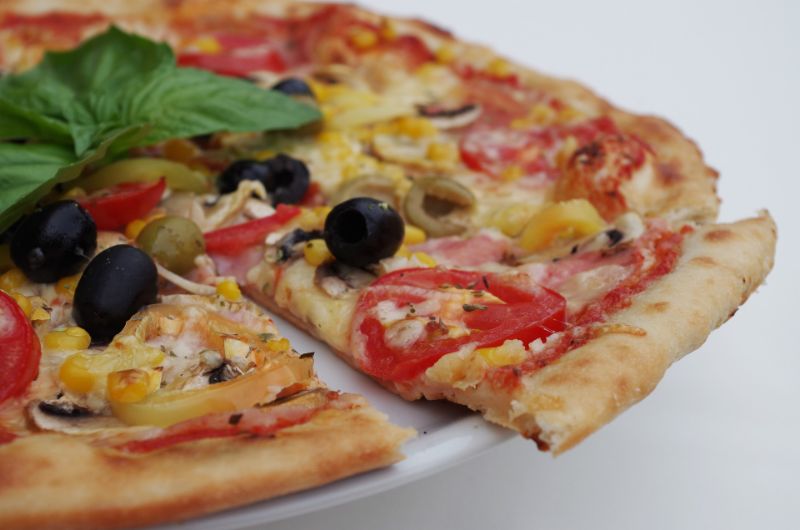 San Francisco-based No App Needed has rolled out a new order and pickup platform for diners amid the Covid-19 outbreak.
The new platform will enable diners to place orders, make payments and schedule a no-contact pickup at select restaurants. Customers can use the platform integrated into the restaurant website through any device without downloading an app or creating an account.
No App Needed commercial director TJ Keating said: "Diners have learned how to order ahead for pickups at large quick-service restaurants, but before No App Needed, there has not been a cost-effective solution for smaller sized restaurants.
"Now, restaurants of any size can integrate No App Needed into their website and give their customers a simple order-pay-pickup experience."
The platform will also help the restaurants to directly receive the orders from the customers when dine-in services are suspended due to the pandemic.
It is also expected to benefit the eateries by saving commissions that are charged by third-party food ordering platforms.
Due to Covid-19 crisis, the company has decided to offer the platform for free until 30 September.
No App Needed Founder Oliver Clarke said: "We originally came up with this idea to help our friends' restaurant keep more of their profits. We are launching now during the Covid-19 emergency so that other restaurants can leverage contact-free pickup and sales.
"That way they can keep their employees and customers safe while continuing to stay open and meet their communities' needs."
The system has already been deployed by Ranch PDX pizza locations in Portland, Oregon, US.