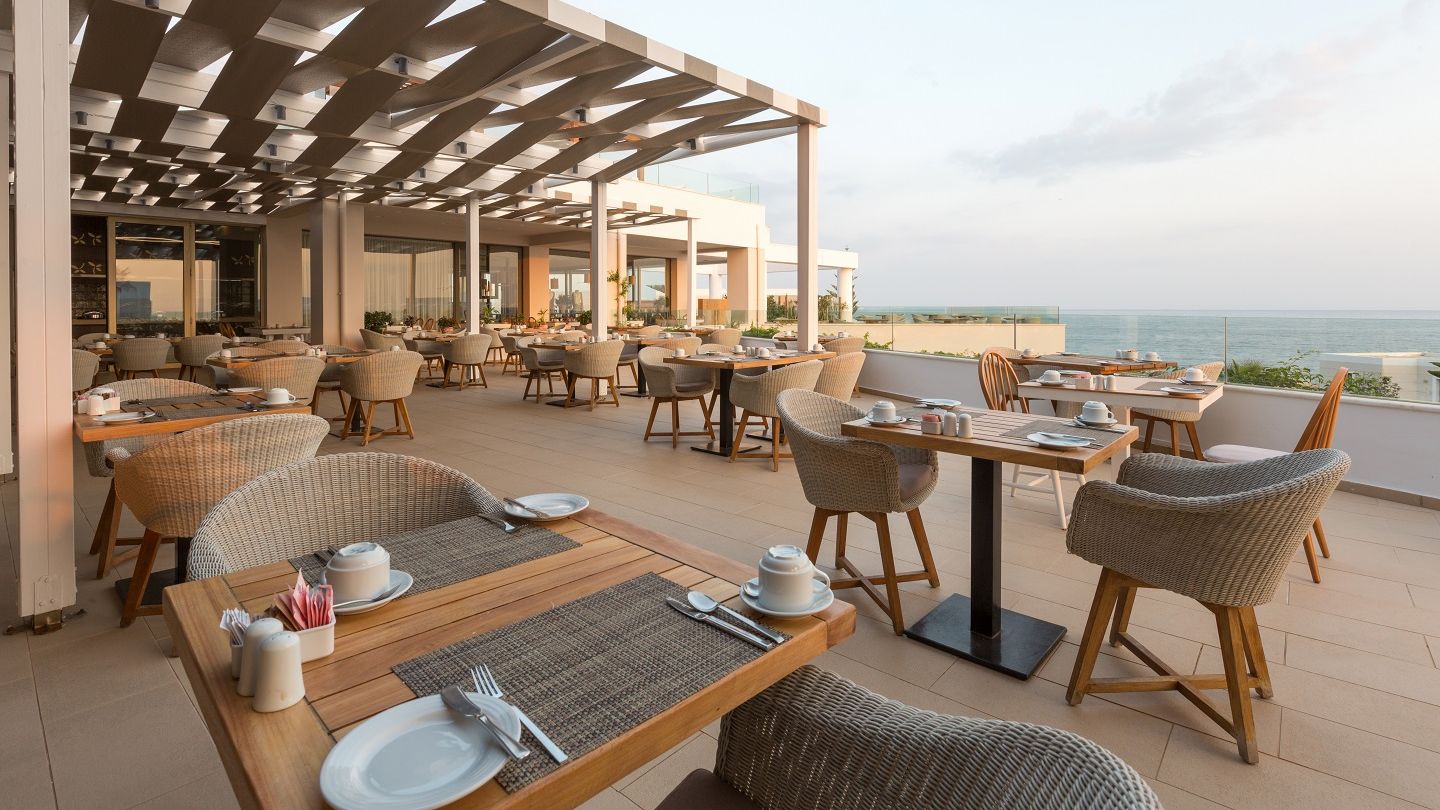 Finnish restaurant group NoHo Partners has bought a 100% stake in Lumo Laukontori, which owns Sauna Restaurant Kuuma in Tampere, Finland.
The shares were bought from the company's senior management and Nordia Rahasto. 
The acquisition is expected to close in June 2023.
The restaurant was established in 2018 and is located by lake Pyhäjärvi, generating annual revenues of €2.5m ($2.75m).
The restaurant offers a café comprising a large terrasse area with lake views and is focused on serving Nordic cuisine..
It also features a traditional wood-heated sauna and a pool.
NoHo Partners CEO Aku Vikström said: "When it comes to our restaurant portfolio, we look for classics that stand the test of time and trends. Sauna Restaurant Kuuma has quickly become a popular venue and a living room for the locals.
"The location of the restaurant right in the city centre on the Pyhäjärvi waterfront, friendly service and an approachable restaurant concept is a good, timeless recipe for success also in the future."
Through its subsidiary Stadin Night, NoHo Partners reached an agreement in March 2022 to acquire Apollo Live Club, nightclub Maxine and Kaivohuone restaurant in Helsinki, Finland, from Night People Group.
Financial terms of this transaction were not disclosed.
The acquisition is expected to make NoHo Partners a leader in the nightclub market in Helsinki.
Its entertainment and nightclub portfolio already includes restaurants such as Teatteri, Wallis', Baarikärpänen, Henry's Pub, Holiday and Babylon Club and Garden.
The acquisitions are anticipated to add nearly €25m ($27.53) to its turnover.