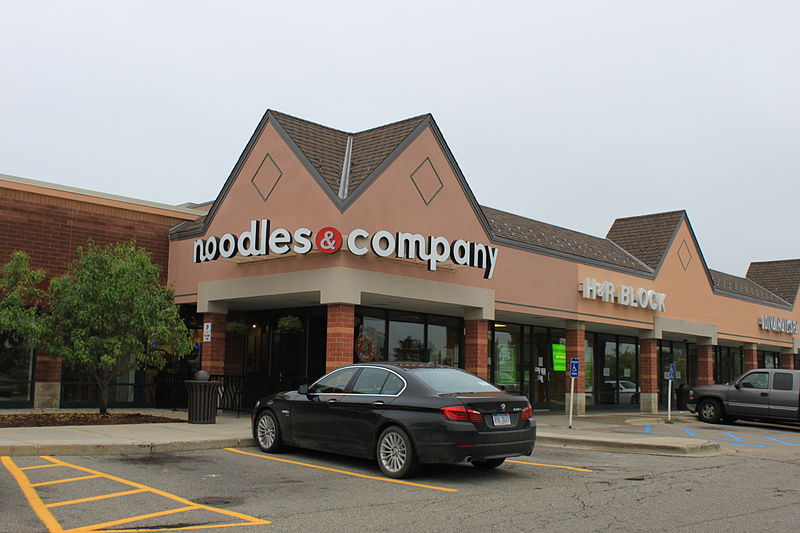 Fast-casual restaurant Noodles & Company has reported a rise in the second quarter (Q2) 2021 total revenues by 56.8% to $125.6m, compared to $80.2m in the same quarter last year.
The growth in revenue was due to an increase in system-wide comparable restaurant sales, as well as new restaurant openings performing at higher levels.
Noodles & Company's system-wide comparable restaurant sales in the quarter increased by 56.8%, including a 55.7% growth rate at the company-owned restaurants and a 63.8% increase at franchise restaurants.
The restaurant's average unit volumes increased 51.5% in comparison to last year's second quarter results, and 12.3% when compared to the second quarter of 2019.
In the second quarter, digital sales also grew by 15% and accounted for 56% of total revenue. They remained constant despite the reopening of dining rooms.
Additionally, restaurant contribution margin also witnessed an increase of 18.9% in this year's second quarter, compared to 6.7% in the second quarter of last year.
During the quarter, the company reported net income of $5.7m, or $0.12 per diluted share, compared to a net loss of $13.5m in the second quarter of last year, or a $0.30 loss per diluted share.
Income from operations also rose in the quarter.
Noodles & Company's adjusted net income stood at $4.5m in the second quarter of 2021, compared to an adjusted net loss of $8.1m in the second quarter of last year.
Adjusted EBITDA in the quarter increased to $13.8m, representing a rise of $17.1m.
The company's net debt decreased to $19.9m, compared to $34.2m at the end of the fourth quarter of 2020.
Noodles & Company CEO Dave Boennighausen said: "We are very pleased with our second quarter results, which reflect the strong momentum and the resiliency in our concept despite volatility in market conditions.
"Our second quarter results are further proof of the strength of the Noodles & Company brand, with continued sales acceleration and strong restaurant contribution margins."
The company also plans to open 10 to 15 new restaurants system-wide this year, including eight to 11 company-owned locations.