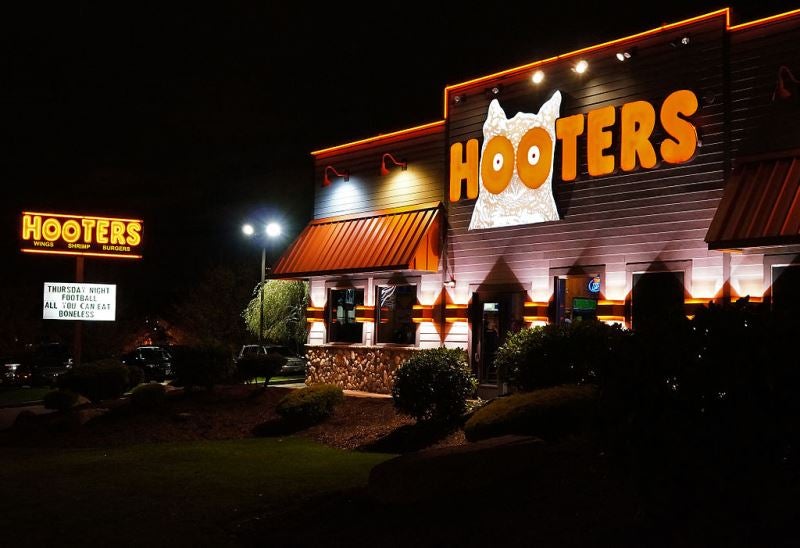 Nord Bay Capital and TriArtisan Capital Advisors have acquired restaurant franchisor and operator Hooters of America for an undisclosed value.
Hooters has been purchased from HIG Capital (HIG), Chanticleer Holdings and other investors.
The deal will allow HIG Capital, Chanticleer and other investors to retain a stake in the company.
According to Hooters of America CEO Terry Marks, the partnership with Nord Bay and TriArtisan is expected to support the company's next phase of growth and benefit all its employees, franchisees and customers.
Marks added: "Our core business is strong with a world-famous and differentiated brand, a first-rate management team and a loyal base of experienced franchisees. In addition, we are pleased with the early results of our new fast-casual concept and plan additional openings later this year."
Based in Clearwater, Florida, Hooters of America franchises and operates more than 430 Hooters restaurants in 38 states and 27 countries worldwide.
The restaurant chain offers a range of menu items, including Hooters Style chicken wings.
Marks continued: "Since joining HOA, I have had the opportunity to work closely with our investors and I want to personally thank all of them for their guidance. In particular, I would like to recognise HIG for its leadership on the board.
"I am pleased that all will remain invested in HOA, which speaks to their confidence in the brand's positive trajectory and future upside."
American independent investment bank and financial services company Piper Jaffray Companies served as financial adviser to Hooters of America on this transaction.