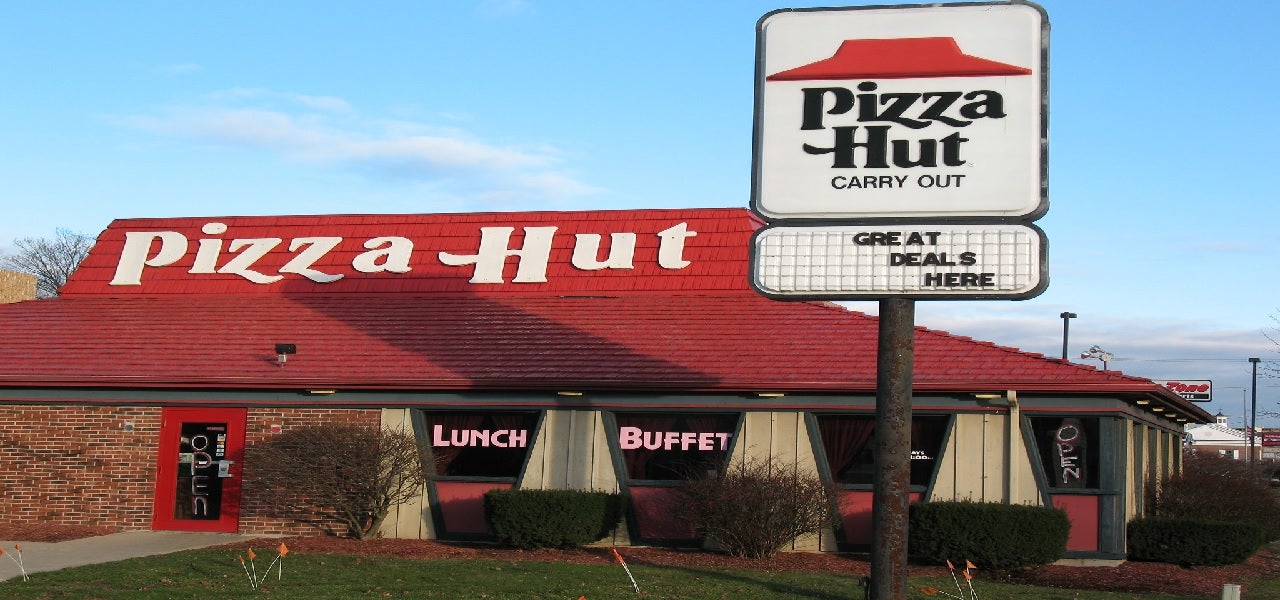 A&G Real Estate Partners, the real estate advisor for multi-concept franchisee NPC International, is offering leases for 163 Pizza Hut sites in 26 US states.
The move is part of NPC International's Chapter 11 restructuring.
NPC is the largest franchisee of Pizza Hut and Wendy's. The company filed for bankruptcy on 1 July.
The franchisee reported a drop in profitability from its Pizza Hut business, majorly due to labour pressures, a lack of sales growth, volatility in the commodities market, and loss of market share.
It also said that many of the pressures were further aggravated by the Covid-19 pandemic.
In August, NPC reached an agreement with Pizza Hut to shut approximately 300 stores.
A&G also continues to advise NPC on enhancing its real estate portfolio for more than 1,000 of its Pizza Hut and Wendy's locations that are currently operational across the country.
The freestanding and inline locations average 2,621ft² of space. These include 1,000ft² takeout and delivery-only units, as well as 5,916ft² full-service restaurants.
Most of the locations are surrounded by shopping centres and regional open-air centres.
A&G senior managing director Joseph McKeska said: "With attractive rents and more than 80% of the leases offering extended option terms, these sites provide compelling opportunities for established and start-up foodservice and other retail operators seeking to expand in desirable suburban, urban and exurban markets across the US."