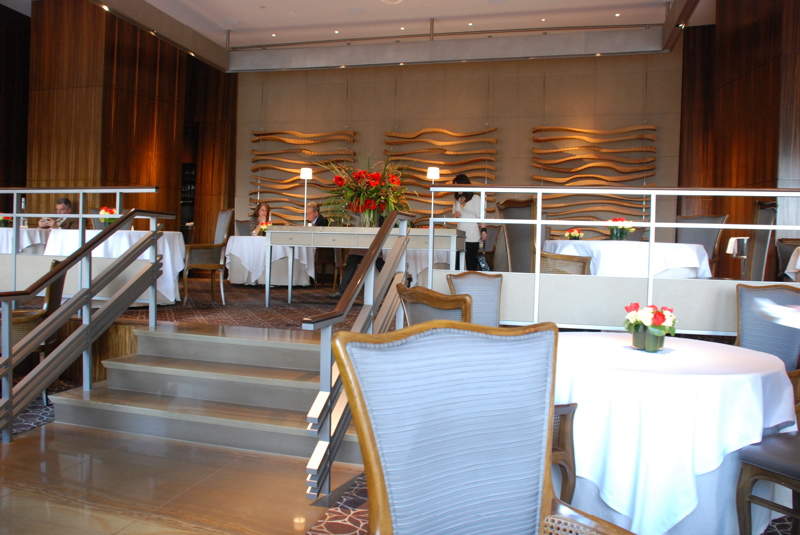 US-based National Restaurant Association has named Coca-Cola executive Roy Jackson as its new executive vice-president of development and industry relations.
Jackson has diverse experience and engagement with the foodservice industry with expertise in industry strategic account management, operations, and enterprise sales.
At NRA, Jackson will be responsible for a range of industry alliances, strategic development for the association, and membership growth.
Along with his team, he will focus efforts towards the advancement of the restaurant industry priorities.
National Restaurant Association president and CEO Dawn Sweeney said: "We are excited to have Roy lead the Membership and Industry Relations teams at the National Restaurant Association.
"Roy's strong relationships and deep expertise in strategic account management will help to take the National Restaurant Association to the next level."
Before his appointment to the new role, Jackson has held several leadership positions at the beverage giant the Coca-Cola Company for more than 20 years.
Jackson served as senior vice-president of Business Development & Industry Affairs for Coca-Cola North America, foodservice and on-premise division and as central zone vice-president and general manager for 21 states in the Central US.
Currently, he is the chairman of the Board of Advisors for the Multicultural Foodservice and Hospitality Alliance (MFHA).
The National Restaurant Association was founded in 1919 and supports more than one million restaurant and foodservice outlets and a workforce of 14.7 million employees.