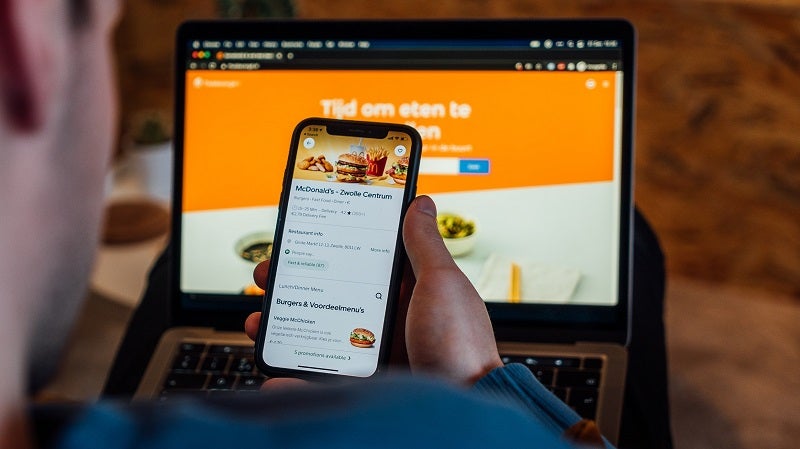 The New South Wales (NSW) Government in Australia is set to introduce new measures to drive safety outcomes in the food delivery industry and gig economy.
Under the new law, food delivery platforms will be required to provide personal protective equipment as well as compulsory induction training to delivery personnel.
Additionally, the measures include a new penalty system for riders to crack down on repeated unsafe practices.
NSW Minister for Better Regulation Kevin Anderson said: "These laws have come in the wake of a recent education and safety blitz that found continued widespread non-compliance with the state's road and work health and safety laws.
"It is completely unacceptable that our inspectors found almost nine in ten food delivery riders were not wearing safe, hi-visibility clothing and 40% were observed riding in an unsafe manner.
"That's why we will now introduce the toughest safety requirements for food delivery platforms and riders anywhere in Australia."
The changes were suggested in the final report of the Joint Taskforce into Food Delivery Rider Safety. They will be implemented by making amendments to the Work Health and Safety Regulation 2017.
Several operational changes, such as enhanced reporting of incidents, increased compliance activity by SafeWork, Transport for NSW and NSW Police, and issuing unique identification numbers to food delivery riders, were also recommended in the report.
NSW Minister for Transport and Roads Andrew Constance said: "Improving safety on our roads is our number one priority. Everyone deserves to return home safely to their families at the end of the working day and these new laws will play a big role in ensuring that happens."
Consultation on the new regulations will start in September, with the changes expected to be finalised by 1 November.