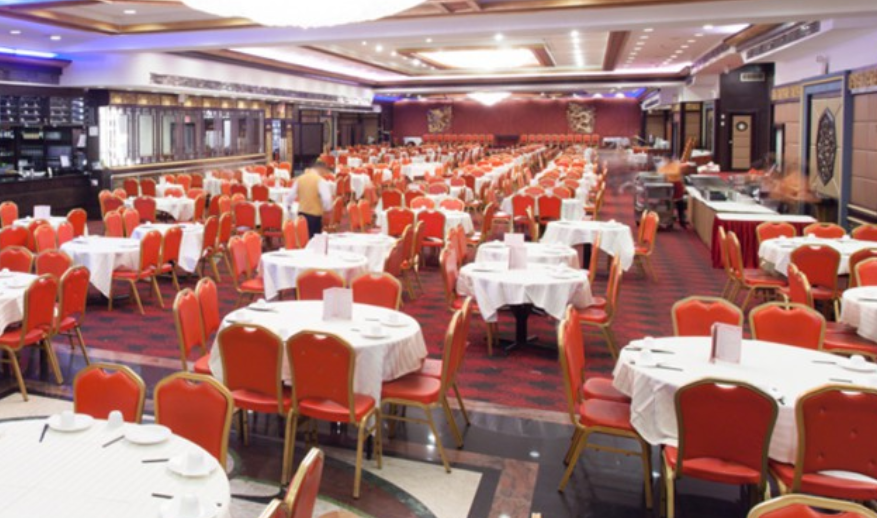 The iconic Chinese restaurant, known for its classic dim sum carts in New York, Jing Fong has temporarily shut down due to a massive slowdown caused by the Covid-19 (coronavirus) pandemic.
The decision was announced after New York Governor Andrew Cuomo announced that gatherings of 500 people or more will be banned.
Founded in 1978 during a New York City recession, the restaurant offered large seating capacity, accommodating more than 800 seats in a 20,000ft² area.
Located at 20 Elizabeth Street in Chinatown, the restaurant has been in operation for 48 years.
Jing Fong marketing director Claudia Leo said: "Business there is down 30% to 40% but that is acceptable for now until further notice. But Chinatown has closed. We were going back and forth on what to do all day."
Leo added that they considered 'shrinking' the seating to less than half of its full capacity.
Leo said: "It is all happening very fast. We were trying to take it all in. It is the best decision for everyone's sake."
A smaller branch of the eatery on the Upper West Side will remain open.
The iconic restaurant still has sufficient food to feed 3,000 people.
Leo said: "What will we do with the food? We will have to toss it out. We will re-open when everything passes. Honestly, we have no idea when. Maybe when there is a vaccine and a cure but there is no light at the end of this tunnel right now."
Meanwhile, the Covid-19 death toll has reached 4,700 with more than 128,330 infections and 68,300 recoveries, as of the end of 12 March.