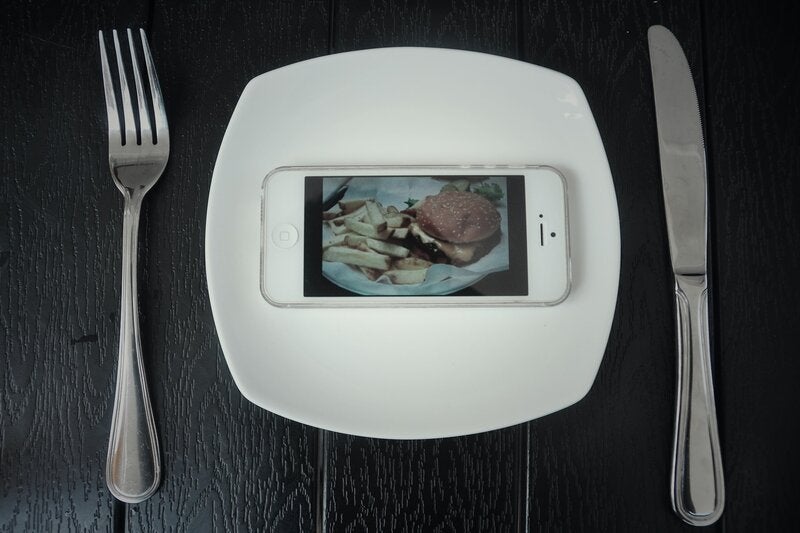 The New York City (NYC) Council in the US has passed bills to provide support to restaurants and small businesses impacted by the coronavirus (Covid-19) pandemic.
The first bill extends the cap on commission charged by a third-party delivery service for all types of charges. The second one will prevent third-party delivery platforms from charging restaurants for telephone calls that do not result in an order.
These bills are expected to take effect immediately.
The move protects restaurants from paying higher delivery fees. The measures will be in effect until restaurants are able to resume indoor dining at maximum occupancy and for an additional 90 days afterwards.
Furthermore, the bill stated that a delivery platform cannot charge more than the actual cost to the platform for processing the transaction.
This year, other cities in the US, including Seattle, Portland and San Francisco, are said to have enforced similar caps.
NYC Council member Francisco Moya said: "This bill will provide our neighbourhood mom and pop restaurants a temporary reprieve from the exorbitant fees charged by billion-dollar tech companies for as long as the pandemic prevents them from operating at full indoor capacity.
"It's a bit of breathing room they desperately need. We're all thankful to see the city's positivity rate slow down but restaurants are well aware that we haven't outrun Covid-19 yet."
"As legislators, we can and must make sure that they're not grappling with exorbitant fees from these third-party food apps while they're struggling to keep their shops on life support."
Two additional bills will be passed within the small business package to support them during the Covid-19 pandemic.