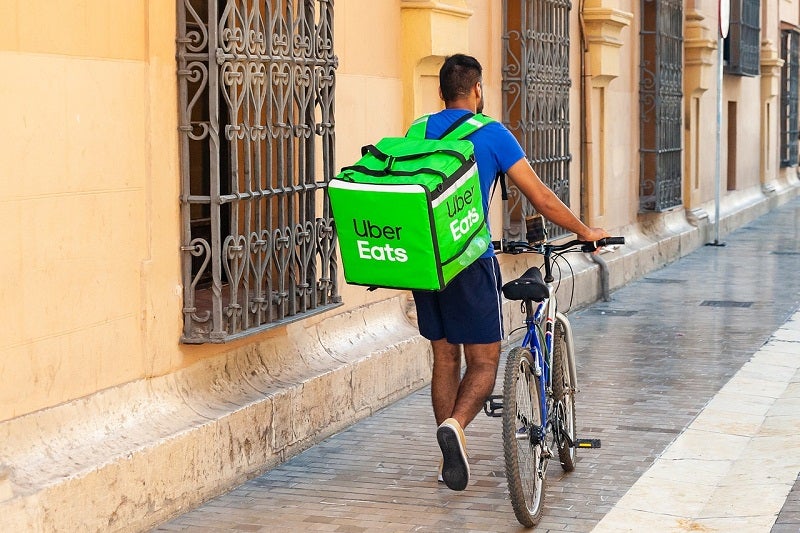 New study by NYU Stern School of Business and Uber Technologies has revealed that digital platforms have provided critical continuity in access to customers and enabled restaurant survival during the Covid-19 pandemic.
For the study titled 'COVID-19 and Digital Resilience: Evidence from Uber Eats', data was collected between 1 February and 1 May from Atlanta, Dallas, Miami, New York City and San Francisco in the US.
The study demonstrated how, facing a collapse in their dine-in business, restaurants increasingly relied on Uber Eats during the pandemic.
Furthermore, it documented a dramatic rise in the rate at which new restaurants joined the platform during the lockdown.
Uber data science unit co-author Calum You said: "The ramp-up was quick and significant with consumer demand for food delivery on Uber Eats increasing by 25%-75% since the start of the shelter-in-place orders.
"These findings demonstrate how communities increasingly turned to food delivery platforms at a time when trips to the grocery store or walks to the local cafe were difficult, particularly for vulnerable populations such as older adults and those living in food deserts without access to a car."
The findings revealed that new small and medium-sized restaurant sign-ups on the Uber Eats platform in March increased 2.7 times compared to historical monthly averages.
Restaurants that were already on the Uber Eats platform and remained open through the lockdown experienced an average of 43% more app-based orders.
Additionally, it was found that daily order counts increased despite an overall reduction in restaurant operating hours.