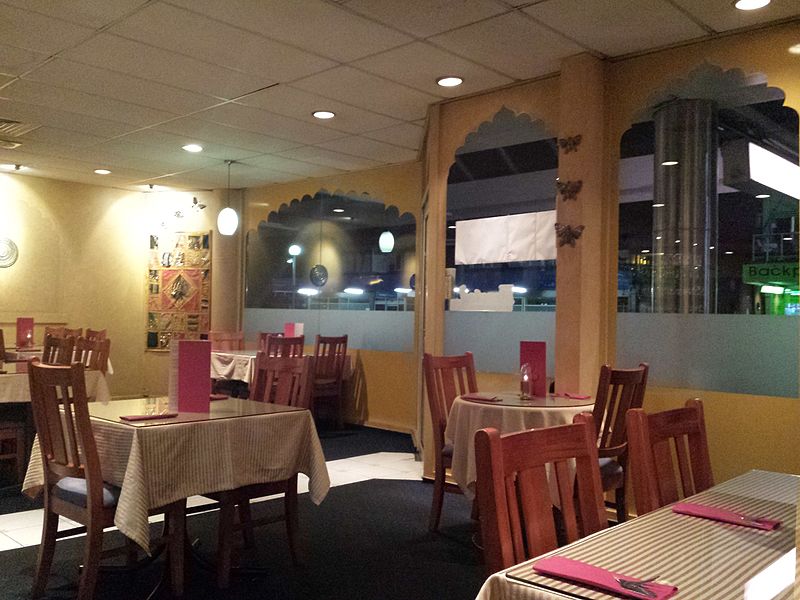 ---
Visit our Covid-19 microsite for the latest coronavirus news, analysis and updates
---
Follow the latest updates of the outbreak on our timeline.
---
The Restaurant Association of New Zealand has sought government assistance as several of its members report losses due to the impact of the coronavirus (Covid-19) outbreak.
The association has sought tax cuts and financial assistance from the government to address the situation.
An internal survey has shown that the outbreak has significantly affected the local hospitality industry with some of the members reporting losses up to 60%.
Covid-19 originated from China and has now spread to 88 countries.
As a precautionary measure, New Zealand imposed coronavirus-related travel restrictions.
According to an estimate, the local restaurants are losing approximately NZ$6m ($3.8m) a week due to Covid-19.
Restaurant Association chief executive Marisa Bidois said: "We are calling on the government to set up and offer the hospitality industry immediate fiscal relief.
"Thousands of jobs are at risk and many communities can't afford this."
According to the association, the local hospitality industry contributes more than $11bn ($6.97bn) a year to the New Zealand economy.
The Covid-19 death toll has reached 3,380, while the number of positive cases has increased to 98,380.
On 6 March, New Zealand reported two Covid-19 cases.