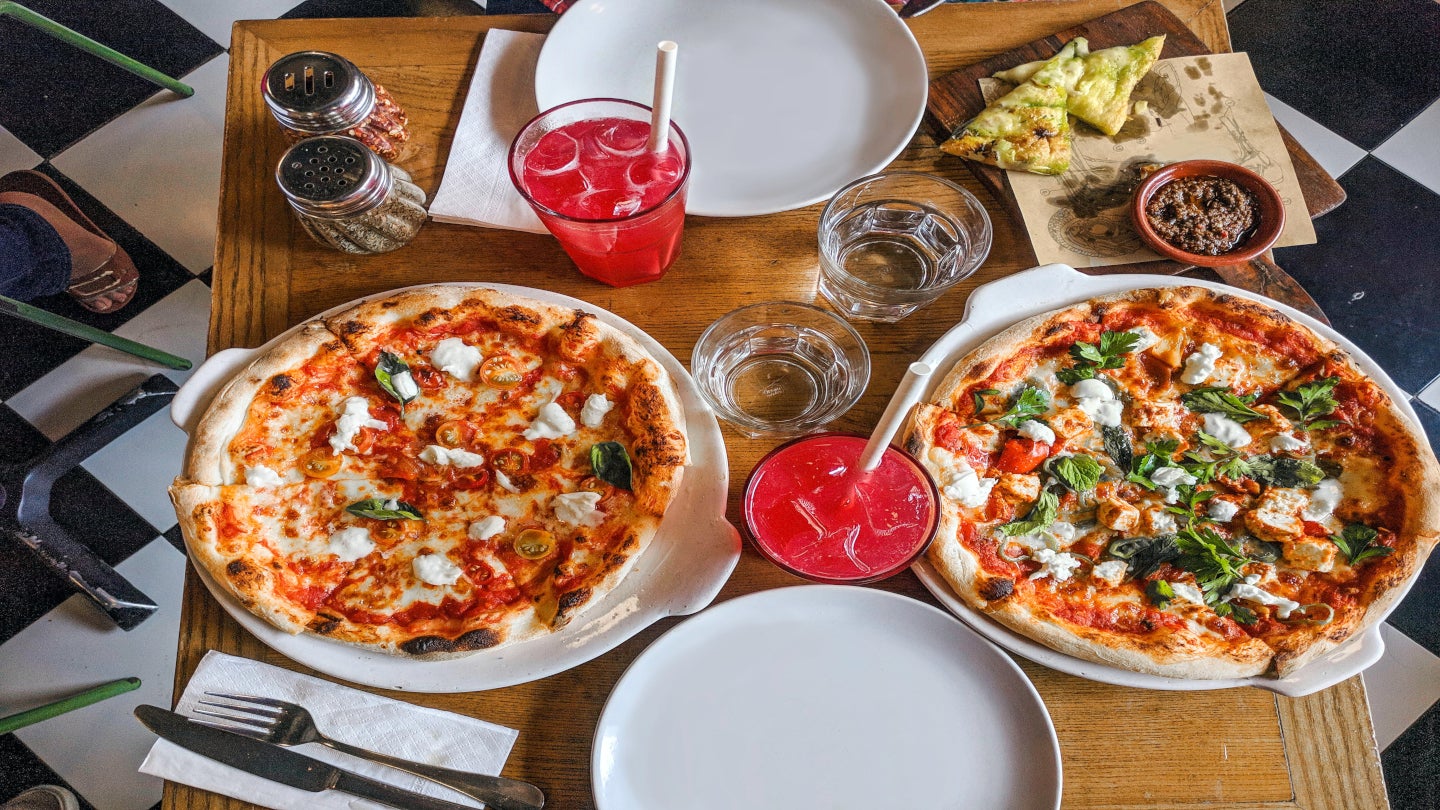 Cleveland-based hospitality group Kind of One Concepts has announced the reopening of its Village Square Pizza in Woodmere, Ohio.
The pizzeria has been in the locality for more than 50 years and will offer both dine-in and takeout delivery options for its customers.
As part of the transformation, the outlet will feature a revamped menu offering pizzas, sandwiches, and salads, among other items, which are made with new recipes.
The new recipes have been curated by chefs Brad Race and Jordan Rolleston .
Village Square Pizza head of culinary Brad Race said: "We are excited to reintroduce Village Square Pizza to the community.
"Our menu is a blend of updated classics, featuring fresh, new flavours while still keeping the essence of what made Village Square Pizza a neighbourhood favourite for so long."
The menu has been carefully crafted by both the chefs using quality ingredients while maintaining the authenticity and nostalgia of the pizzeria, the press statement reported.
The Last Page Restaurant, another Kind of One Concepts eatery, culinary director Jordan Rolleston said: "At Village Square Pizza, we are committed to providing our customers with a top-notch experience, from the quality of our food to the service we offer."