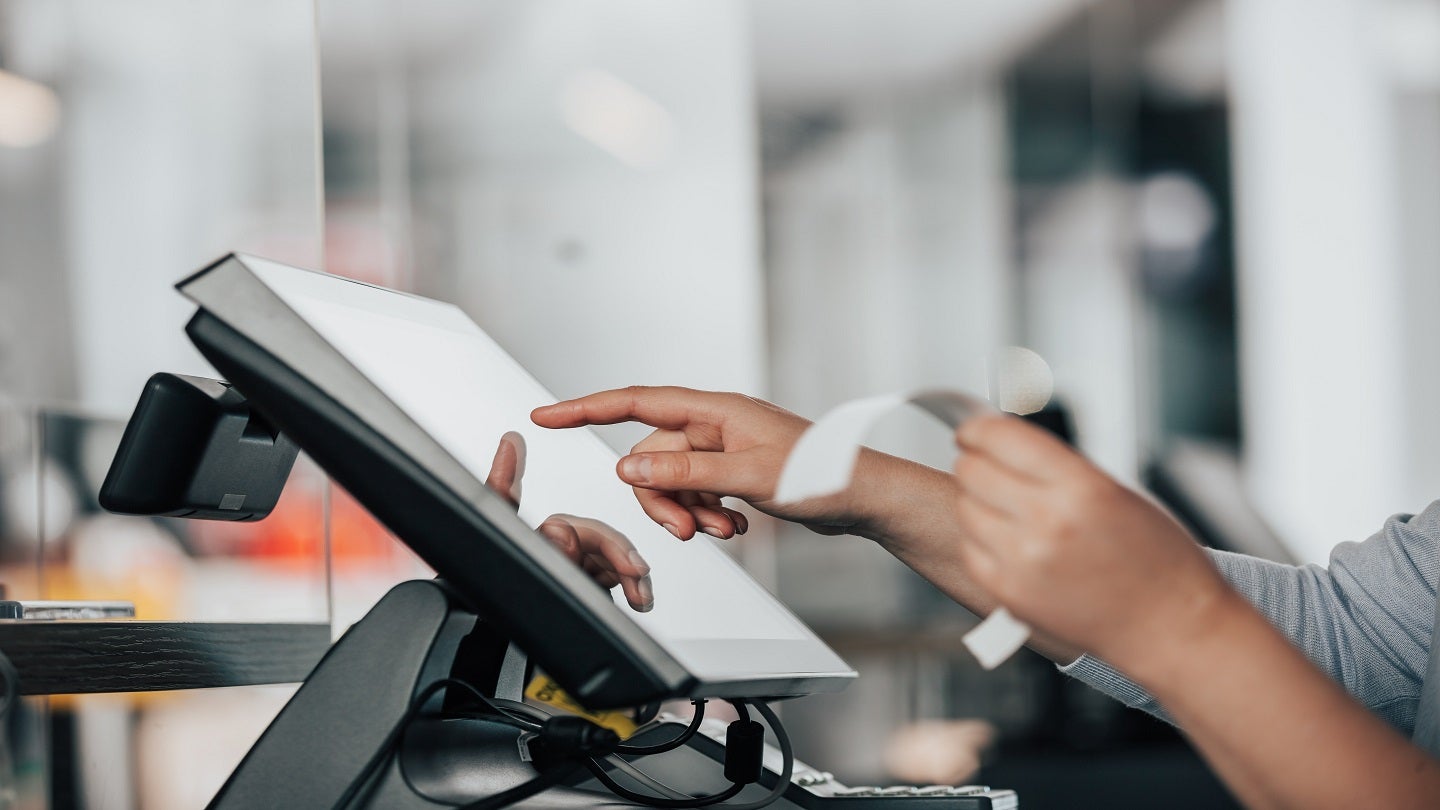 The open SaaS platform for restaurants Olo has rolled out Olo Connect to expedite innovation in the restaurant sector.
Olo Connect has been designed to work with various technology and service providers to offer a simple path for developers to build on the Olo platform and give restaurant brands control over proven tools to leverage.
The technology is said to empower Olo's network of more than 600 restaurant brands with the insights required to identify digital solutions to facilitate efficiency.
The company also claims that Olo Connect partners will receive a wide range of benefits ranging from sales, marketing, product, implementation and support.
It added that Olo Connect partners meet the requirements of any restaurant concept that intends to boost digital presence and operational efficiency.
Olo chief revenue officer Diego Panama said: "We are thrilled to launch our first-ever partner programme with Olo Connect. Since its founding, Olo has committed to being an open platform, with the firm belief that our technology partners help Olo better serve our restaurant customers.
"With Olo Connect, we're opening the door for new and expanded relationships and providing our network of more than 600 restaurant brands the data-driven insights they need to confidently choose the right digital tools for their brand in an increasingly crowded landscape.
"As we continue to add valuable partners to our ecosystem, we look forward to leading with value and accelerating our drive towards 100% digital."