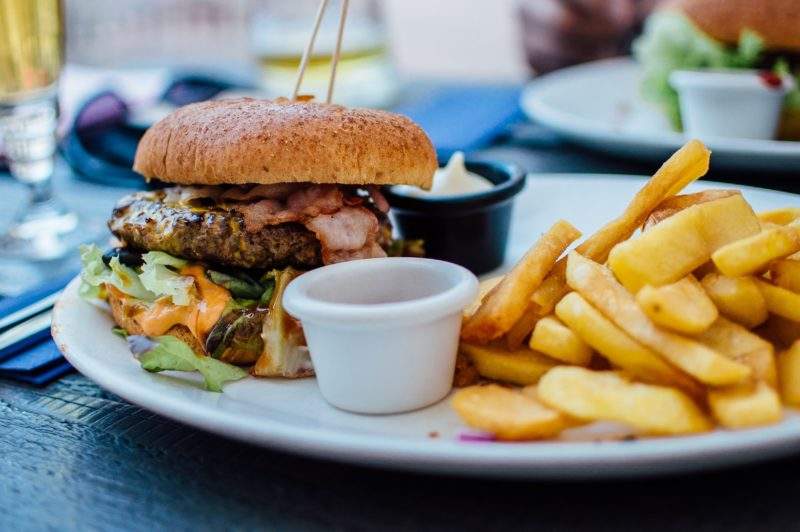 Digital ordering and delivery platform Olo has secured an $18m investment from US-based investment firm Tiger Global Management.
The firm structured the investment through common equity held by long-term Olo employees, who will have an opportunity to realise a monetary benefit in the company's growth.
Olo founder and CEO Noah Glass said: "Tiger Global's investment is a testament to our achievements to date, and offers a way for long-term team members to realise the value of their hard work to build and grow Olo.
"We are thrilled to have Tiger Global as part of our investor base and look forward to working with them as we partner to grow digital ordering and delivery for the restaurant industry."
Based in the US, Olo currently offers digital ordering and delivery services for more than 250 restaurant brands across 50,000 locations.
"We have invested heavily in the restaurant technology industry as part of our focus on e-commerce."
The enterprise-grade software of the company supports all the digital transactions of a restaurant including fully branded guest interfaces and back-of-house order management features.
By redirecting orders seamlessly into existing systems, the platform helps restaurants gain traffic from on-demand channels that include brand direct websites and apps, third-party marketplaces, social media channels, and personal assistant devices such as the Amazon Echo.
Tiger Global Management partner Scott Shleifer said: "We have invested heavily in the restaurant technology industry as part of our focus on e-commerce and are very impressed with the work Olo has done to help restaurant brands benefit from digital ordering adoption by acting as their digital interface and technology backbone. We believe Olo has a long runway ahead."
The online ordering firm currently serves more than 100 million consumers by serving food from various restaurant brands such as Applebee's, Chili's, Chipotle, Denny's, Five Guys Burgers & Fries, Jamba Juice, Noodles & Company, and Red Robin.