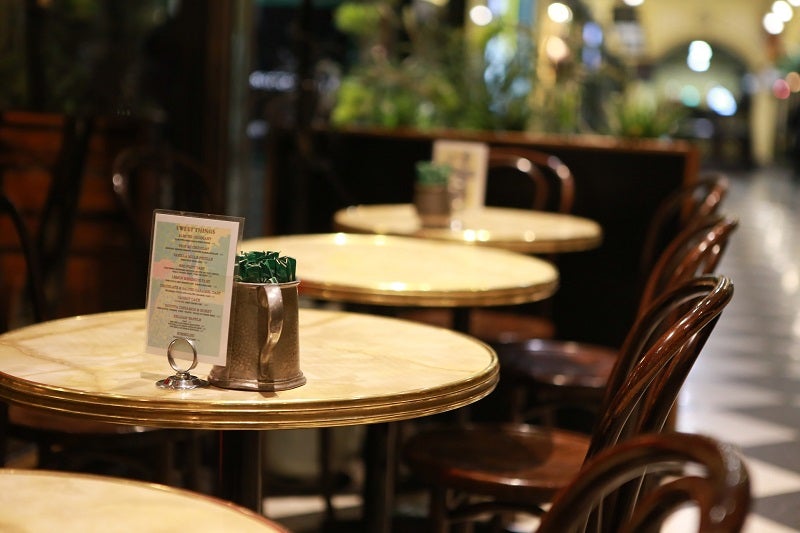 Olo, an on-demand commerce platform for the restaurant industry, has partnered with the marketing platform SOCi to centralise the local data management for restaurants.
Under this strategic partnership, SOCi will be linked to Olo API to enable Olo data to pass through its platform and its localised listings management solutions.
The move is said to enhance the experience for restaurant brands, as it would allow them to update the location information across multiple directories from a single place.
Olo vice-president and Rails general manager Andrea Coe said: "We are excited to work with SOCi to bring this exciting solution to the restaurant industry.
"We're committed to ensuring our customers are leading and benefitting from the digital shift, not chasing after trends.
"With the SOCi integrations streamlining the process for keeping location and other data up-to-date for their potential guests, restaurant brands can focus less on managing various listing platforms and more on their critical day-to-day operations."
Customers of Olo and SOCi will be able to update their contact details, hours of operation, location details, as well as brand determined menu links via Olo's pre-existing dashboard.
Information will be streamed into the SOCi platform, and re-directed to search directories such as Google, Facebook, Yelp, Apple Maps, as well as the restaurant's local pages and restaurant locator.
The listings management would also provide brands with insights including profile completeness, listing accuracy, and order transaction data, which would help in improving the marketing strategy and location visibility.
SOCi CEO Afif Khoury said: "Our partnership with Olo is another step in unifying an increasingly complex digital landscape in hospitality.
"SOCi is helping brands restructure and simplify their workflows by integrating the most critical platforms and allowing important data, information, and customer experiences to be managed from a single source."
In February this year, Olo introduced it payment platform called Olo Pay to enable its restaurant brand network to jointly reach 85 million connected consumers.