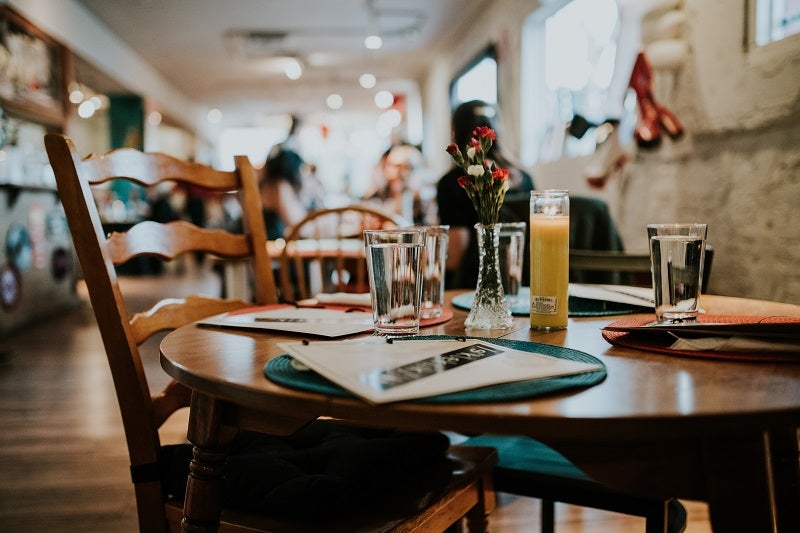 An on-demand commerce platform for the restaurant industry, Olo, has entered into a definitive agreement to acquire Wisely.
Based in Ann Arbor, Michigan, US, Wisely provides a customer intelligence platform for restaurants that enables them to personalise the guest experience.
Wisely co-founder and CEO Mike Vichich said: "By joining with Olo, restaurant brands will have the ability to unify their transactions and their customers into a single, easy-to-use system."
Olo will pay a consideration of $187m, including $77m in cash and $110m in Olo's Class A common stock.
With this acquisition, Olo aims to enhance its platform with the inclusion of Wisely's suite of customer intelligence products, allowing restaurants to more readily derive actionable insights from their data and better understand their guests.
Olo expects the acquisition of Wisely to help it in augmenting its ability to directly serve brands' marketing efforts.
Completion of the deal, which is subject to the satisfaction of customary closing conditions, is expected to take place in Q4 of 2021.
Olo founder and CEO Noah Glass said: "As we look to the future of digital entirety for restaurants, tools that help brands harness customer data and turn it into applicable insights will be essential for them to better serve guests and manage the restaurant enterprise as a whole.
"Wisely's customer engagement platform, operations intelligence and data capabilities complement Olo's on-demand commerce platform and will together create a differentiated and wide breadth of product offerings that will accelerate our restaurant brands' digital transformation."
In another development, Storm Interface, the makers of the AudioNav system interface, has announced that it is working with fast-food company McDonald's to fast-track improvements in accessibility at the restaurant's kiosks.
The AudioNav manufacturer said that it is pleased to work with McDonald's to deliver an effective audible and tactile customer interface.