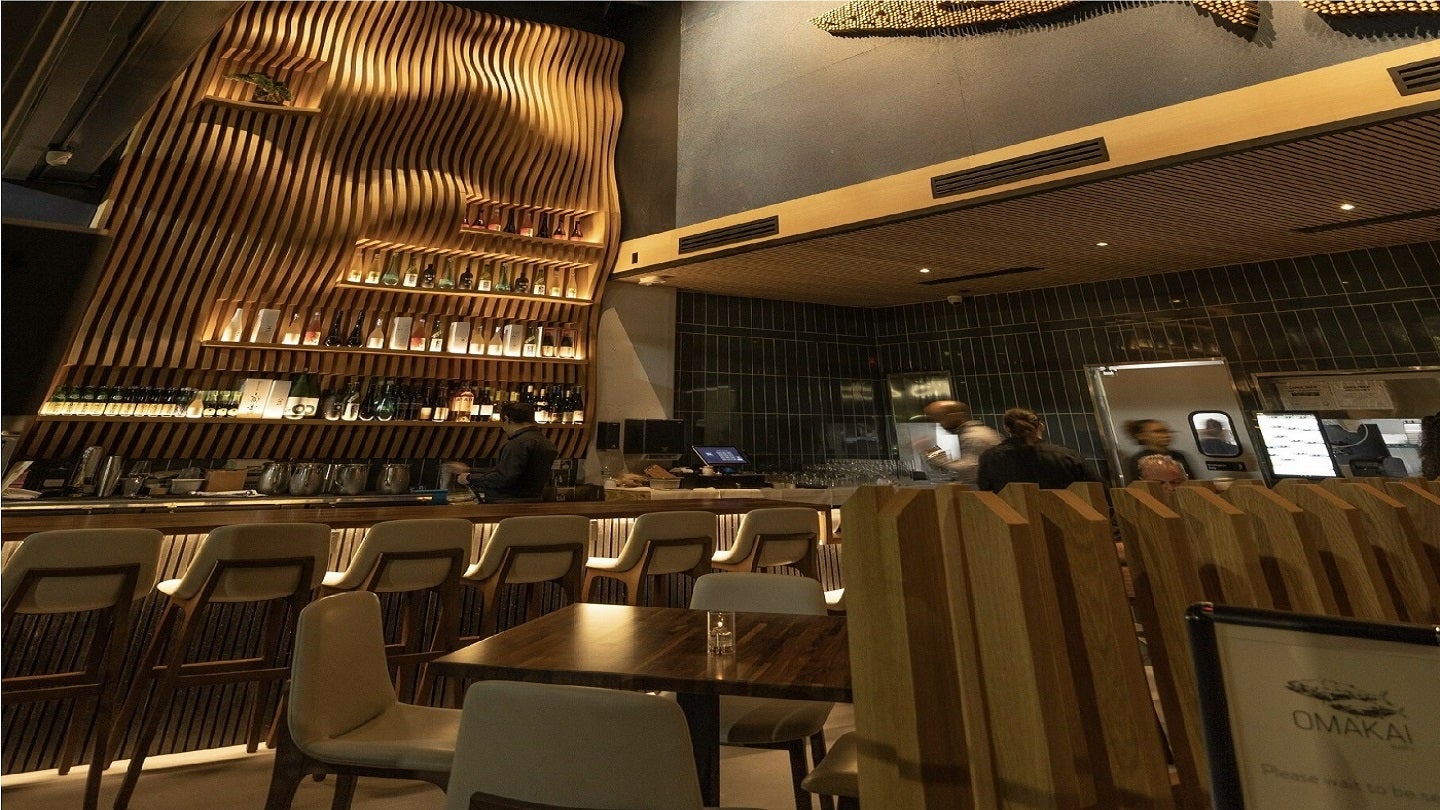 Sushi concept restaurant brand OMAKAI sushi is set to open a restaurant in the heart of Coconut Grove in Miami, Florida.
The restaurant will open on 17 May at 3304 Mary Street in Terra Group's headquarters. The restaurant building is 2,182ft² and will be able to seat 65 guests.
Currently, OMAKAI has sushi restaurants in Wynwood and Aventura, Florida.
This sushi restaurant concept was launched in November 2019 by two brothers, Diego and Pedro Quijada, along with Nicolas Sayavedra and chef Aaron Pate.
The team's combined experience in hospitality and gastronomy led them to create this concept.
Its menu offers several tasting options and signature 'Homeakase' boxes for guests to enjoy food at home.
After the Coconut Grove opening, OMAKAI sushi plans to open the OMAKAI hand roll bar in Brickell, Miami.
The hand roll bar menu will consist solely of hand rolls with premium cuts of fish and a curated selection of sakes.
OMAKAI's delivery and pickup-only location in Aventura will also be transformed into a sit-down restaurant in 2024 to cater to its expanding customer-base.
Diego Quijada said: "One of the key drivers behind our continued growth and expansion is the community's steadfast support and genuine love for our concept.
"We look forward to opening our doors to new customers and we have no doubt that our premium traditional sushi will elevate the offerings in Coconut Grove and beyond."
Pedro Quijada said: "Our Coconut Grove opening marks the first of several exciting new plans for OMAKAI sushi. As we move into this next chapter, we are committed to innovating upon our concept while staying true to the brand that OMAKAI customers have grown to know and love."