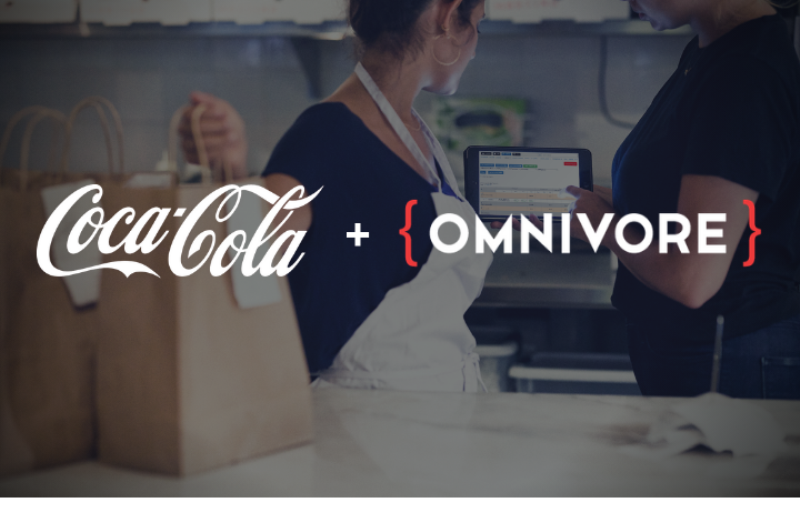 Point-of-sale (POS) connectivity platform Omnivore has introduced a menu management system (MMS) developed in collaboration with Coca-Cola.
MMS is designed to assist restaurant brands and technology providers in managing the complexity of numerous digital menus across online ordering, third-party delivery apps, menu boards, kiosks and more.
The digital menu control panel also focusses on enhancing guest experiences by creating a single platform for restaurants and other third-party technology providers with consistent menu curation, proper pricing, and brand standards.
Omnivore CEO Mike Wior said: "Omnivore has long advocated for what's possible in restaurant industry technology with the adoption of a standard integration and with Coca-Cola's partnership, this is just the beginning of that vision made into reality.
"Creating oversight and control over digital menu management will further allow restaurant brands to increase sales and decrease expenses by streamlining operations and customer experience across all of their third-party partnerships."
In addition, MMS can be integrated into the POS system of restaurants resulting in order injection, data collection and control of content. It can easily deal with operational challenges.
In December last year, the POS connectivity platform raised $10m in Series A funding with Coca-Cola and Performance Food Group as lead investors.
The company is using the investment to speed-up development and growth of its solutions.
Omnivore helps restaurants discover apps for payment, reservations, delivery, loyalty, analytics and more to connect with millions of consumers around the world.
It also enables access to real-time, quality consumer level point of purchase intelligence.