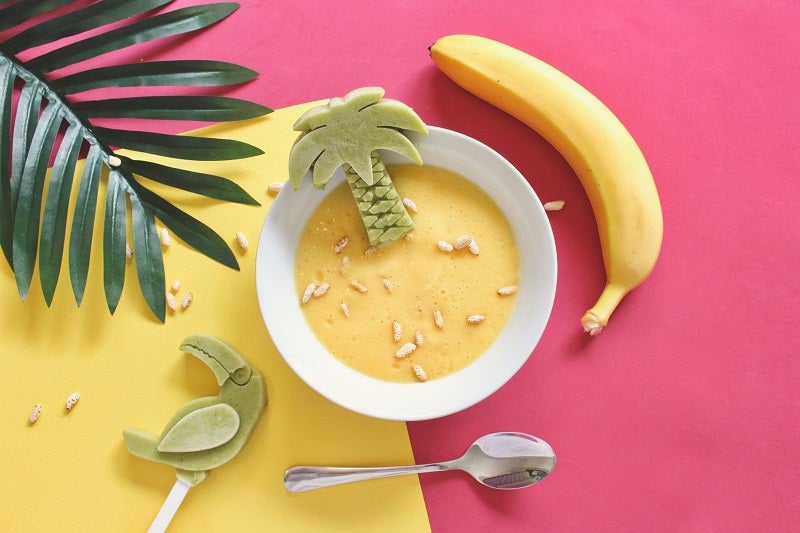 Plant-based kid nutrition company Once Upon a Farm has acquired baby food meal delivery company Raised Real, as well as the full range of assets related to its operations, for an undisclosed sum.
The deal will enhance Once Upon a Farm's organic and refrigerated pouch portfolio with the inclusion of frozen meal options, giving parents more easy options for choosing and preparing nutritious meals or snacks for their babies and toddlers.
Raised Real claims that its nutrient-rich meals can be served pureed, mashed, as finger foods or even as complementary sides for children.
Once Upon a Farm co-founder and CEO John Foraker said: "We've watched and admired Raised Real's approach and products for over three years, and think they are a perfect fit for our portfolio as we continue to build our next generation kid nutrition company.
"They give us an important entrée into the frozen space where there is significant opportunity for baby and kid innovation, and to increase our scale and capabilities in direct-to-consumer, which is an important part of our growth strategy."
As part of the acquisition, Once Upon a Farm plans to re-launch a line of organic meals later in the year.
Raised Real founder and CEO Santiago Merea said: "John Foraker and his team at Once Upon a Farm are perfect to accelerate our aspirations at retail and help us bring to life our ambitious vision.
"Our products, combined, create a leading plant-rich portfolio platform for kids of all ages across fresh and frozen, online and offline. This is a big day in our journey in which we can all celebrate."