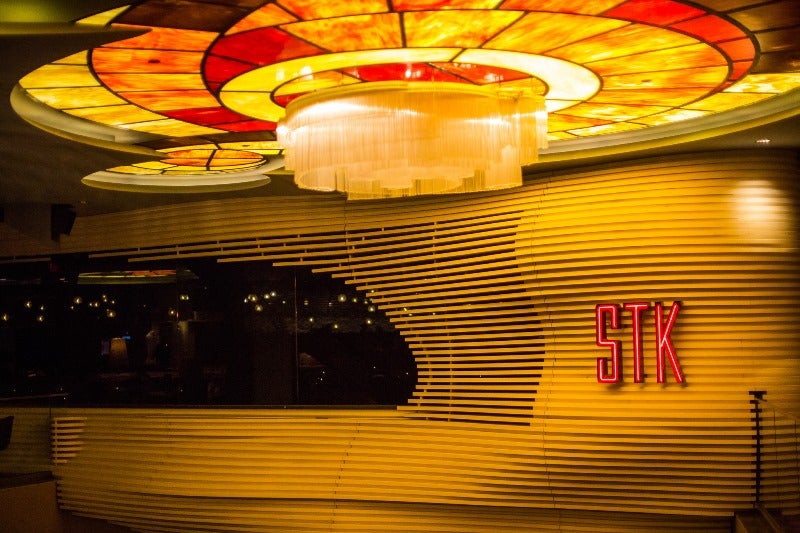 Global hospitality company The ONE Group has reported total GAAP revenues of $85.6m for the fiscal year ending 31 December 2018 (FY2018), a 7.5% increase compared to $79.7m in 2017.
Growth is due to rise in sales in comparable and new stores with increased revenues from management, licence and incentive fee revenues, up 7.3% to $11.6m.
The restaurant company reported a net income (loss) of $3.9m, compared to $4.0m for the same period the previous year.
GAAP net income attributable to the firm was $3.3m or $0.12 net income per share compared to GAAP net loss of $4.2m or $0.17 loss per share in 2017.
Adjusted EBITDA of the hospitality chain increased 50% to $10.5m, compared to $7.0m for the same period the prior year.
"We will continue to execute on our sales initiatives, control restaurant level operating expenses and corporate G&A expenses."
In addition, the company's STK brand restaurant sales in the US increased to $101m, and the domestic comparable sales at owned and managed STK restaurants increased 9.4% during the year.
ONE Group president and CEO Emanuel "Manny" Hilario said: "We capped off a strong year with an incredibly robust fourth quarter as we made meaningful progress across all components of our four-point strategy.
"Top-line growth performance reflects our high level of execution and ability to incorporate VIBE dining into every aspect of the STK restaurant experience, supported by our national happy hour program, our event business, and social-media driven marketing.
"We also made progress improving our restaurant profitability through lower cost of sales and operating expenses as a percentage of owned restaurant sales while reducing G&A expenditures both in dollars and as a percentage of revenues."
One Group has opened three STK restaurants in 2018 and two additional locations in 2019. It is also planning to open at least two to four additional STK restaurants, and one to two Food and Beverage venues in the second half of this year.