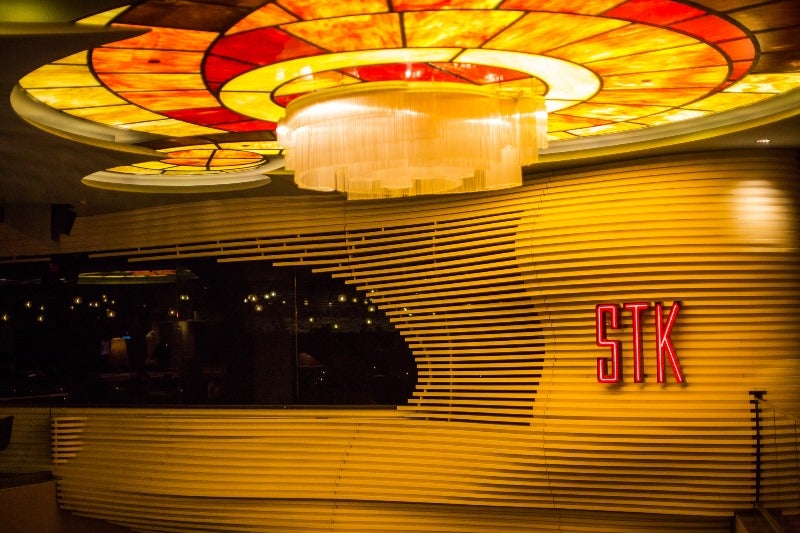 Global hospitality company The One Group has secured a new credit facility including a $10m term loan and a new $10m revolving credit facility. With the Bank of America  serving as the sole lender of the new credit facility.
The One Group will use the funding to clear its existing debt, to pay transaction costs associated with the refinancing, and for general corporate purposes.
It will have nearly $11.7m of total debt outstanding following the completion of the refinancing.
The company also noted that the refinancing represents a 240 to 290 basis point reduction in its borrowing costs based on current market conditions, which is expected to reduce annual interest expense by approximately $0.4m to $0.5m annually.
The One Group president and CEO Emanuel Hilario said: "As a result of our strong financial performance, we are thrilled to have a new credit facility which allows us to strengthen our capital structure.
"This refinancing will help to reduce our interest expense and provides us with greater flexibility to execute on the whitespace opportunity ahead."
In addition, the company expects to reduce its annual loan repayments to $2m per year, which is based on a 7.5% annual amortisation of the term loan over a five-year period. The remainder is to be paid at the end of the fifth year.
The One Group develops and operates upscale restaurants and lounges under Vibe Dining and STK brands.
In April this year, the group reported total GAAP revenues of $85.6m for the fiscal year ending 31 December 2018.