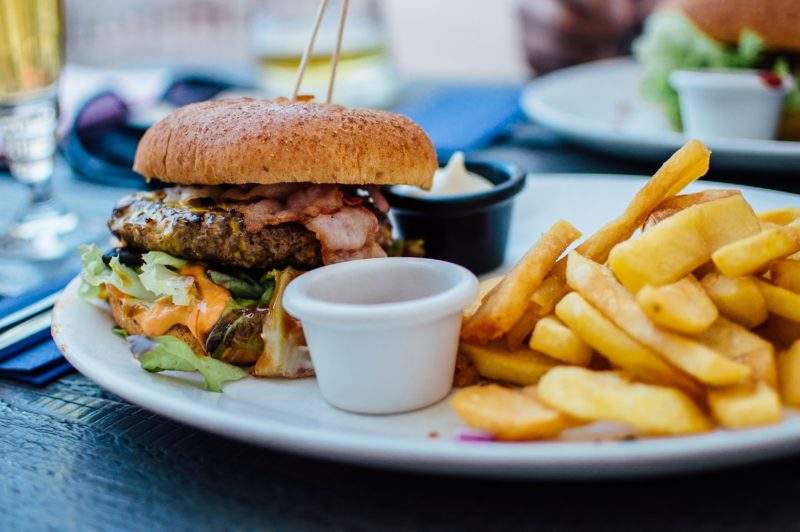 On-demand food ordering platform Delivery.com has entered into a partnership to provide new food delivery options to TripAdvisor diners.
As part of an agreement between the two parties, whose terms and length remain undisclosed, delivery.com will integrate its restaurant delivery network into TripAdvisor's desktop and mobile platform.
The partnership will allow TripAdvisor diners to place orders from delivery.com's restaurant partners in the US and access the group ordering option to place orders.
TripAdvisor restaurant commerce head Evan Becker said: "With millions of hungry diners coming to TripAdvisor each month, we are constantly striving to make it as easy as possible for them to find and eat the perfect meal – whether at home or on-the-go.
"We're excited to partner with delivery.com to provide TripAdvisor users with even more online food delivery options."
The deal will allow delivery.com's merchant base of more than 12,000 restaurants to market their online ordering capabilities on TripAdvisor.
They will also receive incremental orders from a wide range of new customers across the US.
Delivery.com business development and finance vice-president Nat Brogadir said: "Delivery.com is thrilled to partner with TripAdvisor to make food ordering effortless for busy travellers and locals.
"TripAdvisor is one of the world's largest and most trusted restaurant sites, and for those looking to satisfy their hunger through delivery or pickup orders, we're excited to provide a quick and easy solution for them."
Headquartered in New York, delivery.com currently connects two million customers with its network.