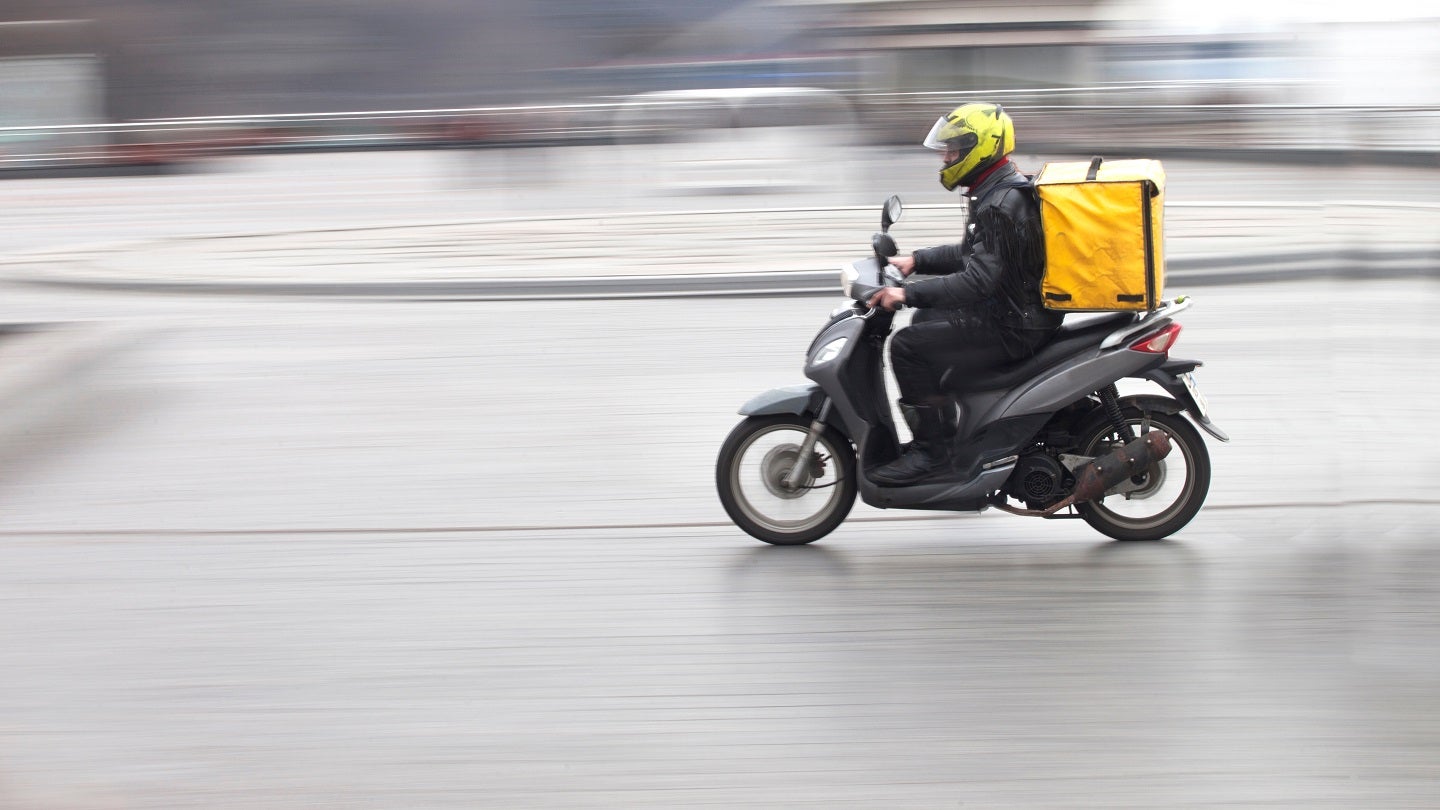 Restaurant technology solutions provider Onosys has rolled out its new offering, called 'Marketplace', for capturing orders from food delivery platforms.
This solution has been designed to accept orders from online food delivery platforms including GrubHub, DoorDash, and Uber Eats.
Onosys president Chris Anderle said: "In the past, restaurants have typically needed to monitor incoming orders in third-party delivery platforms and hand-key the orders into their point of sale (POS) system.
"Marketplace provides a connection between these platforms and the restaurant's POS through a process called order injection."
The tech company claims that its new product has the ability to reduce order errors, staff time and equipment costs for restaurant operators.
It also noted that the orders from the third-party apps are immediately displayed on the Onosys platform for fulfilment.
Besides, the new solution has the capability to synchronise menus with third-party platforms, which means if a restaurant owner makes changes to its menu, the change is automatically reflected in the linked third-party platforms.
Onosys has restaurant clients that have locations ranging from 15 to 1,000.
Its client base includes Giordano's, Bostons, Dion's Pizza, Rudy's, and Jack's Family Restaurants.
Furthermore, its platform is said to provide optimised experiences across ordering channels including call centre, catering, delivery, dine-in, and carry-out or curbside. The company also offers integrations with point-of-sale systems, payment gateways, gift card providers, among others.