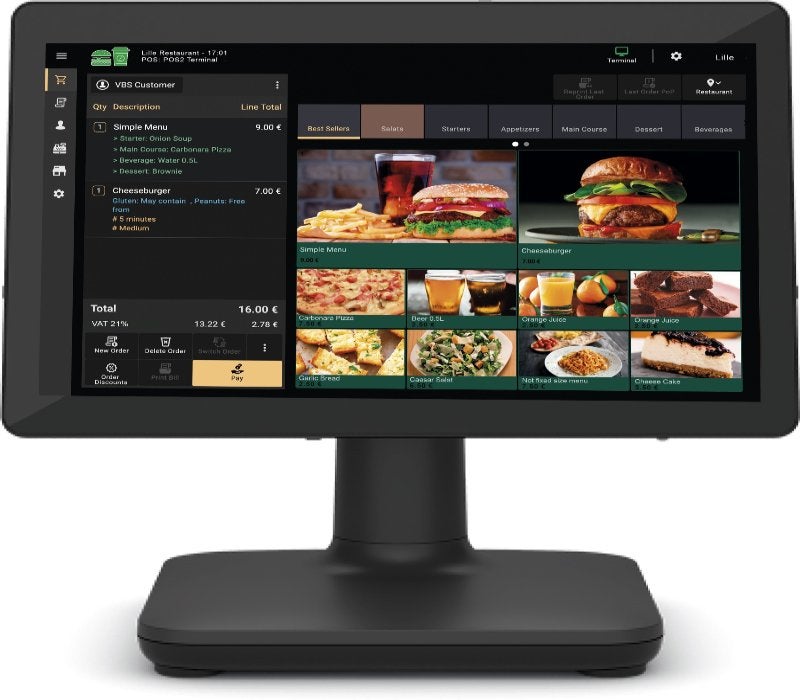 Spain-based software company Openbravo has introduced a new point-of-sale (POS) system for fast-casual and quick service restaurants (QSR).
The new offering will be presented next week during the Resto Days event in Deauville, France.
According to the company, the POS system is developed to address the evolving challenges in the QSR space.
The Cloud-based solution is particularly designed for multi-location fast-casual restaurants, enabling them to manage operations from a single point.
It includes a pricing engine and supports rapid and flexible creation of menus as well as order customisation.
Additionally, the restaurant operator can integrate the system with online ordering solutions, kitchen systems and delivery platforms to improve operational efficiency. It also supports multiple payment and delivery options.
The deployment of the Cloud-native solution will also minimise service interruptions caused due to connection outages and disruptions in local servers.
Openbravo CEO Marco de Vries said: "We are extremely excited to announce our Quick Service POS for the growth opportunity it represents for Openbravo and our distribution partners.
"QSRs can benefit from a modern solution that has been designed with their business challenges in mind and we are confident in our ability to add value in this sector just as we do in retail, where Openbravo is already a player of reference."
The company has already launched a pilot of the POS system with a restaurant chain. A general rollout of the solution is expected to commence after the summer.