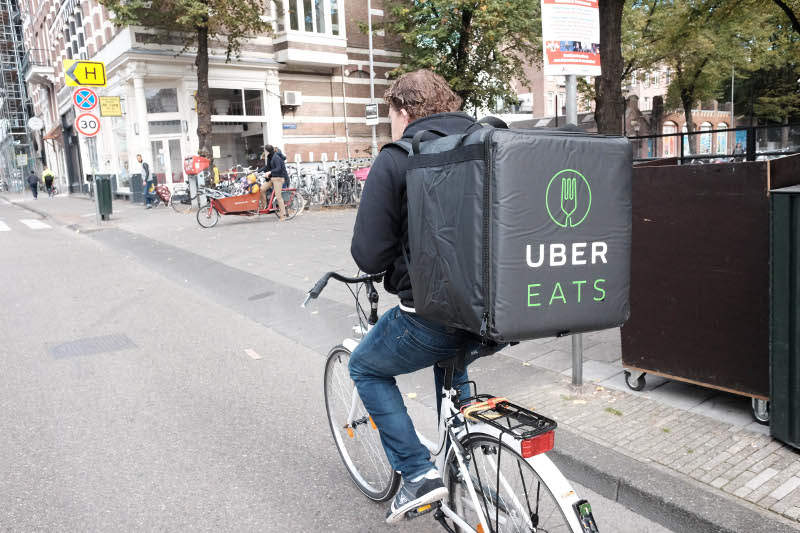 Online restaurant reservations platform OpenTable has extended its partnership with Uber Eats to offer restaurant meal delivery in Canada.
As part of the deal, the food ordering and delivery platform will deliver food from hundreds of Canadian restaurants registered on the OpenTable's iOS app.
OpenTable CTO Joseph Essas said: "Sometimes plans change or the weather doesn't cooperate. Even if reservations need to be cancelled, diners can now still enjoy the meal they had planned from home.
"Our goal is to make OpenTable the go-to app for all dining occasions. Adding delivery is an important next step."
Liberty Entertainment Group CEO and president Nick Di Donato said: "While our diners love our restaurant experience, we understand they need options for when they want a night in. Delivery through OpenTable gives us the ability to serve diners, no matter where they are and how they want their meal."
Diners can use the service by simply adding delivery as an option to order a meal from various restaurants on the platform.
Customers can choose the restaurant of their choice on OpenTable's iOS app and then click on 'Get it delivered' button, following which, the order will be directed to Uber Eats to complete the transaction.
As part of the current partnership, Uber Eats will offer delivery services for around 700 restaurants on the OpenTable iOS platform across seven Canadian provinces.
In addition, the restaurant reservations platform is planning to add new features such as estimated delivery time and cost to the platform in the future.
Uber Eats Business Development director Jeremy Downs said: "At Uber Eats, we're always thinking about how to improve our customers' and partners' experiences.
"Being able to deliver meals from OpenTable's restaurant partners helps expand the variety of menu options available. That's why we're so excited to partner with OpenTable to deliver meals to diners from their favourite restaurants."
In July this year, OpenTable collaborated with Caviar, Grubhub and Uber Eats to offer delivery and pick-up options through the iOS app in the US.