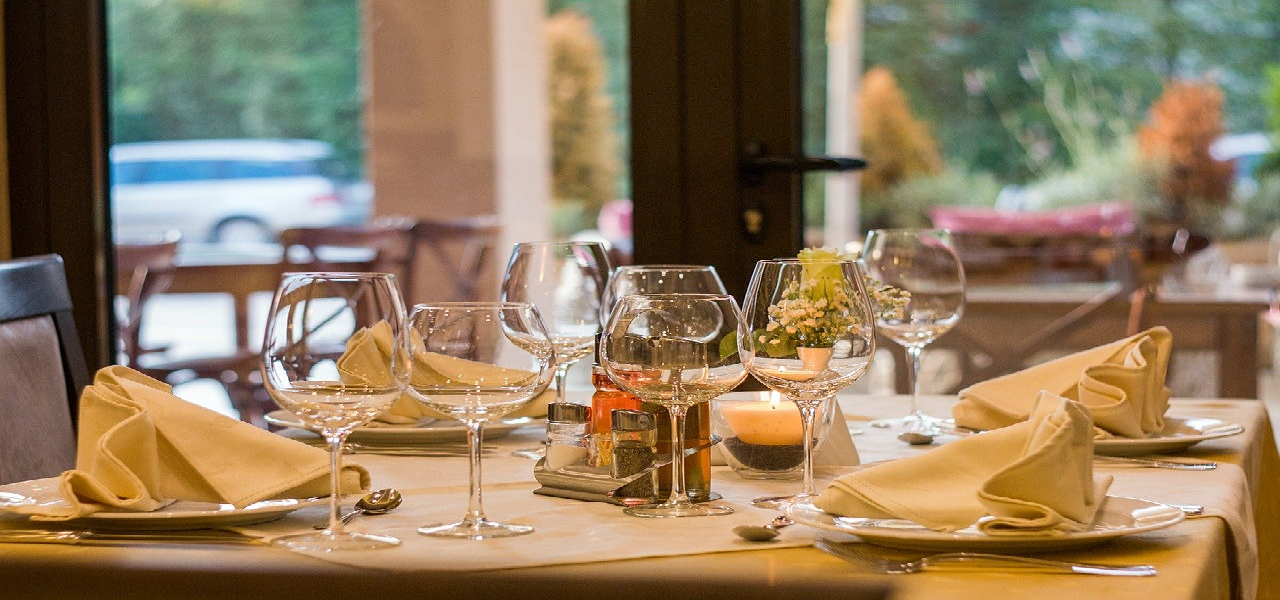 California-based Ordrslip has partnered with DoorDash's white-label fulfilment platform DoorDash Drive to enable restaurants to offer delivery options directly from the mobile ordering app platform.
Ordrslip is a software as a service (SaaS) provider, enabling restaurants to operate custom mobile apps, while DoorDash is a food delivery service company.
Restaurants with mobile delivery apps from Ordrslip can offer an on-demand delivery option to customers with the help of DoorDash logistics network.
Ordrslip director of revenue Jordan Sanchez said: "This partnership gives restaurants a way to provide customers with a smooth mobile ordering experience and an easy delivery option while maintaining the direct connection with customers via their own branded app.
"Together, the Ordrslip and DoorDash offering provide restaurants with the digital tools to grow their business and retain as much revenue in-house as possible."
Following the integration with DoorDash Drive, restaurant customers do not need to leave the mobile ordering app to order delivery. Restaurants will be able to save money by coordinating with DoorDash drivers through the app.
DoorDash Drive director Sagar Patel said: "With DoorDash Drive, DoorDash provides a way for restaurants of all sizes to offer delivery through their own channels, tapping into a nationwide fleet of Dashers and DoorDash's logistics technology.
"With dine-in remaining limited in many cities and states, we're excited to announce our integration with Ordrslip to give restaurants another way to establish their online presence and build their own branded online channel."
DoorDash was founded in 2013 and has operations in 4,000 cities across the world.