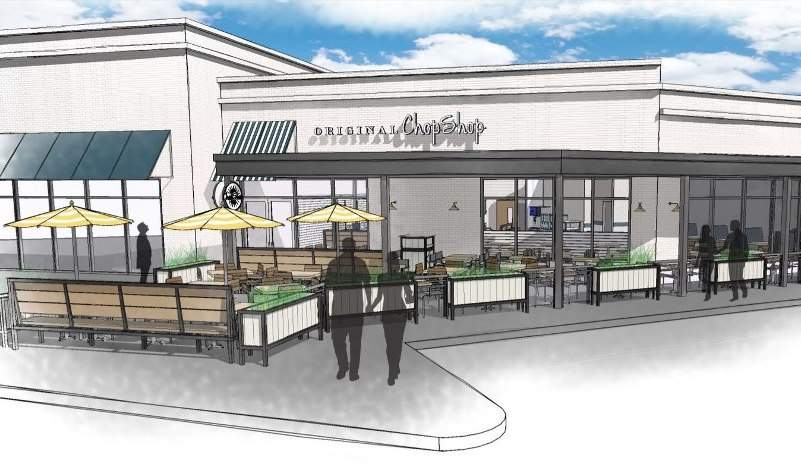 American eatery Original ChopShop has opened a new restaurant in Las Colinas, Texas, bringing its overall store count to seven.
The Las Colinas location is the first in Texas and also the first outside of Original ChopShop's home market in Phoenix, Arizona.
Offering breakfast, lunch and dinner, the restaurant features 3,400ft2 of interior space to accommodate 70 guests and a 500ft2 patio to house 20 more guests.
Menu options at the Las Colinas location includes protein bowls made using greens, grains and proteins and Teriyaki Chicken Bowl served with white or brown rice or sweet potato hash.
Additional items offered include Danish salad made from Danish bleu cheese, red wine vinaigrette, smoked almonds and Cheat Day Wrap served with bacon, avocado, egg, and ham or turkey.
Power Green and Daily Detox juices, the Acai Bowl, Muscle Malt and Jacked Up PB + J protein shakes are part of the beverage menu at the restaurant.
Original ChopShop CEO Jason Morgan said: "We could not be more excited to share 'Just Feel Good Food' with North Texas.
"Dallas is a perfect fit for our first shops outside of Arizona, and our home office team in Plano is thrilled for this next round of growth in our own backyard.
"We believe folks will appreciate the authenticity, approachability and versatility of this brand – as it's a concept that truly fits into our guests' daily lives."
Original ChopShop also has plans to open two locations at Shops of Legacy and Park & Preston intersection in Plane and one at University Park, Texas by the end of this year.
The new restaurants are expected to create 200 positions on the culinary, hospitality and management teams in the Dallas area.