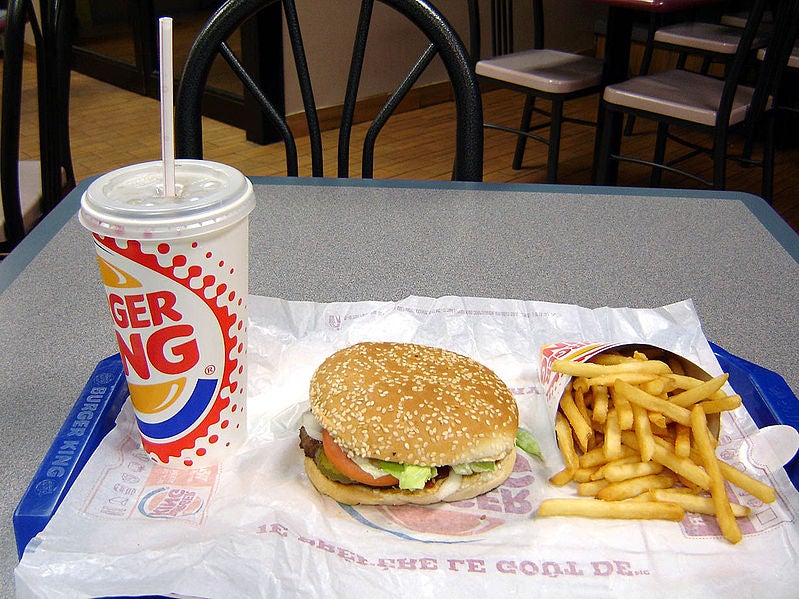 The owners of Burger King franchise in New Zealand have been placed in receivership as the current Covid-19 crisis has significantly impacted the fast food chain's regular business.
According to local reports, Burger King's shareholding companies Tango Finance, Tango New Zealand and Antares New Zealand Holdings have entered receivership.
The move also involved appointing KordaMentha's Grant Graham and Brendon Gibson as the receivers.
Burger King opened its first store in New Zealand in 1993 and now has 83 restaurants across the country and employs 2,600 employees.
However, all its locations are now closed as the country has moved to the Level 4 lockdown to contain the spread of the coronavirus.
The receivers will now aim to resume the operations after the lockdown ends and then divest the business to a new owner.
Burger King CEO Michelle Alexander said the present circumstances have created significant financial challenges for the company.
Alexander said: "As you know, we have applied and received the government wage subsidy, and this is assisting to pay all staff during the lockdown. However with no sales since lockdown commenced, the company does not currently have the cash flow to fund trade creditors and rent payments."
The Covid-19 disease has infected more than 1,300 people in New Zealand.
Globally, the figure is now approaching two million, while the death toll has reached 126,000.