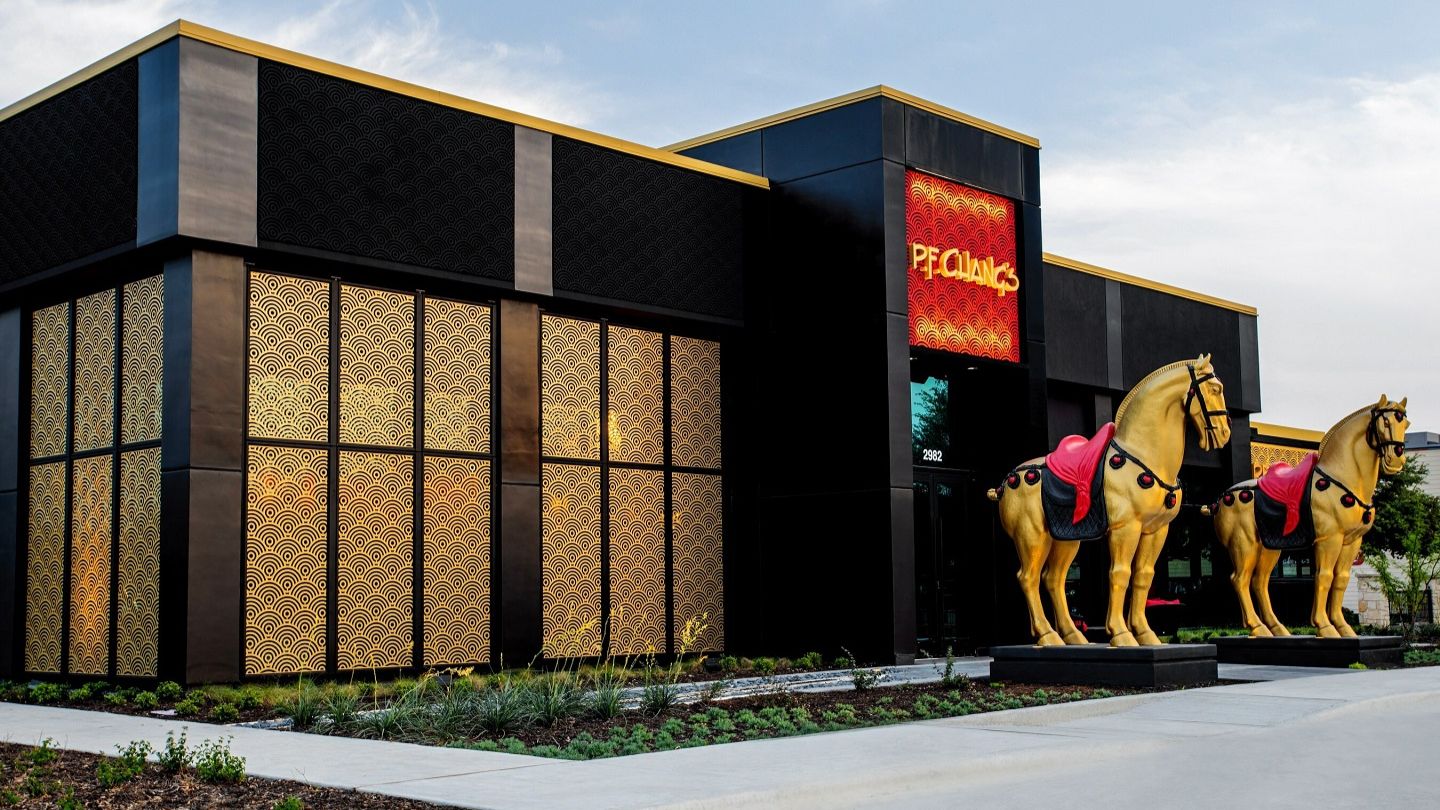 Arizona-based Asian restaurant chain P.F.Chang's has launched its new bistro in New Braunfels, Texas, US.
The full-service bistro is located at 2982 Cold Springs Dr. in New Braunfels and is the restaurant's third location in Greater San Antonio, Texas.
The chain's first bistro in Greater San Antonio opened at the end of 2003.
The New Braunfels location offers items such as Chang's Spicy Chicken, Crispy Honey Chicken, Mongolian Beef, Pork Dumplings and Chang's Lettuce Wraps and the new Wagyu Steak.
It occupies around 6,500ft² of space and will operate from 4pm to 10pm between Sunday and Thursday and 4pm to 11pm between Friday and Saturday.
The company said that the new bistro represents growth in Texas and in the country as a whole. It aims to open more bistros throughout 2024.
P.F. Chang's marketing senior vice president Genaro Perez said: "P.F. Chang's is a premier destination for celebrations of all occasions, and we are excited to share our unique perspective on elevated Asian cuisine with the New Braunfels community.
"We've had phenomenal reception in Texas and are continuing to focus growth efforts in this market. We look forward to continuing to offer up unforgettable experiences and scratch-made menu favourites to our guests in Texas."
P.F. Chang's opened a new To Go location at Midtown West in Manhattan, New York, in March 2023.
It is the company's third location in New York City, along with its Union Square flagship location and another location in Financial District.
P.F. Chang's To Go is a new concept introduced in 2020. It is part of the company's off-promise dining strategy and will include a smaller footprint.
Compared to the New Braunfels location, the To Go location in New York occupies only 1,400ft.