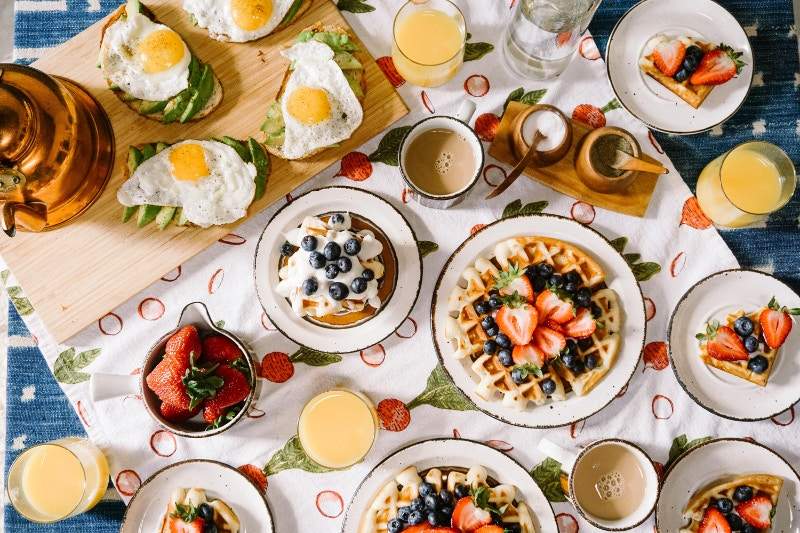 European private equity (PE) firm PAI Partners completed the acquisition of France-based Elior Group's concession catering brand Areas for an enterprise value of €1.542bn ($1.718bn).
PAI Partners closed the deal after receiving clearance from the relevant antitrust authorities and the completion of requisite information and consultation procedures with its employee representative bodies.
The deal value includes a net total amount of €1.4bn and the remaining €70m corresponding to an interest-bearing vendor loan.
According to Elior, the consolidated capital gain on the transaction amounts to €200m without any tax impact.
Elior CEO Philippe Guillemot said: "The sale of Areas opens up a new chapter in our history: that of a New Elior, focused on our core business of contract catering and services.
"This pure play positioning will enable us to step up the pace of our transformation so as to meet the new challenges facing the contract catering and services sectors.
"We intend to prioritise culinary innovation and more environmentally-friendly catering while maintaining our key focus on the quality of our products, the deep expertise of our teams and our customer-centric approach."
In addition, Elior Group is planning to use the proceeds from the sale to scale back its debt in order to reduce its leverage ratio to within a range of 1.5x to 2x.
Guillemot added: "We now have more resources to support our expansion in Europe (France, Italy, Spain and the UK), as well as in the US and India.
"Our main objectives are to get organic growth back on track by 2020 and improve our profitability as from the second half of this fiscal year."