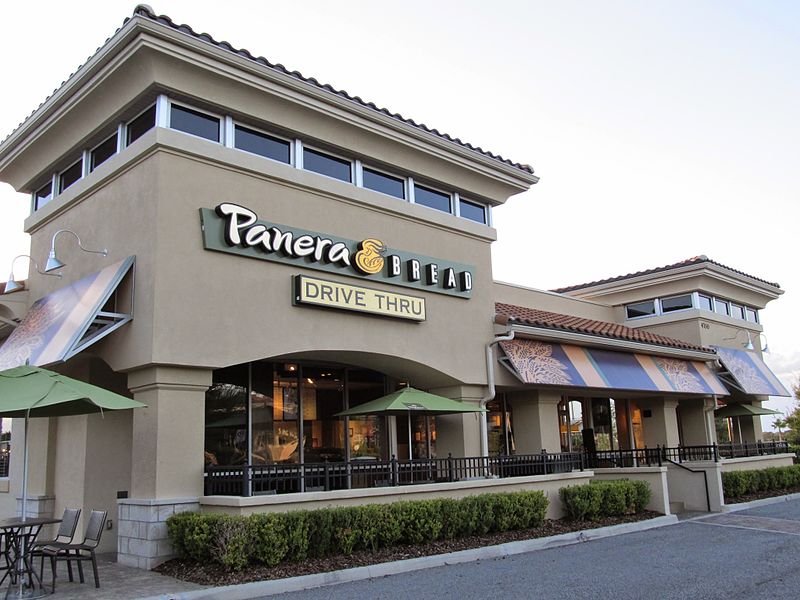 American fast-casual restaurant chain Panera Bread has unveiled its plan to become climate positive by 2050.
Being climate positive involves moving beyond net-zero emission targets, resulting in an organisation removing more carbon from the atmosphere than it generates.
To reach this goal, Panera Bread will be required to remove around 2.4 million metric tonnes of carbon dioxide equivalents annually compared to its 2019 greenhouse gas baseline.
As part of this initiative, Panera has also updated its 'Food Beliefs' to include climate goals.
Panera Bread CEO Niren Chaudhary said: "Climate change is one of the greatest humanitarian crises of our time, and we must act now for our planet. We embrace the responsibility to take immediate and relentless action to create positive change and hope that our industry will follow us.
"We are sharing our vision for a climate positive future to inspire both our industry and our supply chain partners to take urgent, decisive and clear action."
Panera claimed that it is the first national fast-casual restaurant company in the US to set a climate positive target.
The company said that is also pursuing 2025 short term targets to reduce its carbon footprint. These will include increasing the percentage of cool food meals to 60% of bakery-cafe entrees and switching to 100% circular reusable, recyclable and compostable packaging.
Additionally, Panera intends to use green electricity to power at least 50% of its operations.
The fast-food restaurant company said that since 2017 it has reduced emissions from its operations by 15% per square foot.
Panera Bread food beliefs and sustainability vice-president Sara Burnett said: "Panera has a long history of making tough, conscious choices about the food system, from serving chicken raised without antibiotics beginning in 2004 to being first to label calories on the menu.
"With the launch of Cool Food Meals in 2020, Panera recognised the impact of your plate is much bigger than a calorie count; it also has an impact on the planet.
"As a continuation of our journey, we are committing to our ambitious goal and to work with others in our industry to make this vision for a climate positive future a reality."
As of 28 September, Panera Bread had 2,120 bakery-cafes in 48 US states as well as Washington, DC, and Ontario, Canada.