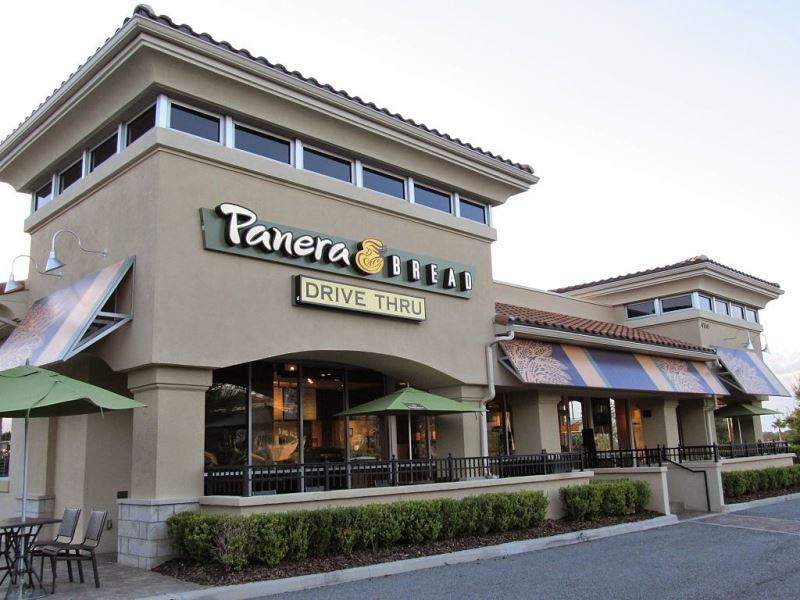 American fast casual restaurant chain Panera Bread has partnered with three major delivery firms DoorDash, Grubhub and Uber Eats to offer food delivery services to its customers.
As part of the partnership, customers can now place orders from a majority of the 1,600 Panera locations for lunch or dinner using the three platforms.
Meanwhile, the restaurant chain will continue to fulfil orders placed by new and existing Panera customers through its own app and website.
In most markets, the company will use its own delivery drivers to deliver the orders irrespective of the platform used.
Panera Bread EVP chief growth and strategy officer Dan Wegiel said: "Today, through these partnerships, we are pioneering once again by being the first fast-casual to launch the "bring your own courier" model nation-wide.
"The most important consideration for Panera is owning the guest experience, and making sure it's a great one. These new partnerships are possible because we already have a fleet of delivery drivers and the infrastructure created to support increased demand.
"We believe this partnership model helps differentiate us from our competitors and will take our already successful delivery business to new heights."
In addition, Panera is working with partners to connect its loyalty programme, MyPanera, to orders placed through the partner sites.
Wegiel added: "These partnerships capitalise on the delivery base we built over the last few years and use an economic model that works for us. More consumers than ever will be able to access Panera with the service-level expectations to which they have grown accustomed, we love that."
Customers who signed up for MyPanera programme will also be rewarded for orders placed through DoorDash, Grubhub and Uber Eats in the coming months.
Panera Bread currently operates more than 2,300 restaurants with over 100,000 associates working across its operations.
In November last year, Panera Bread introduced its breakfast delivery service in 231 cities and towns across the country.