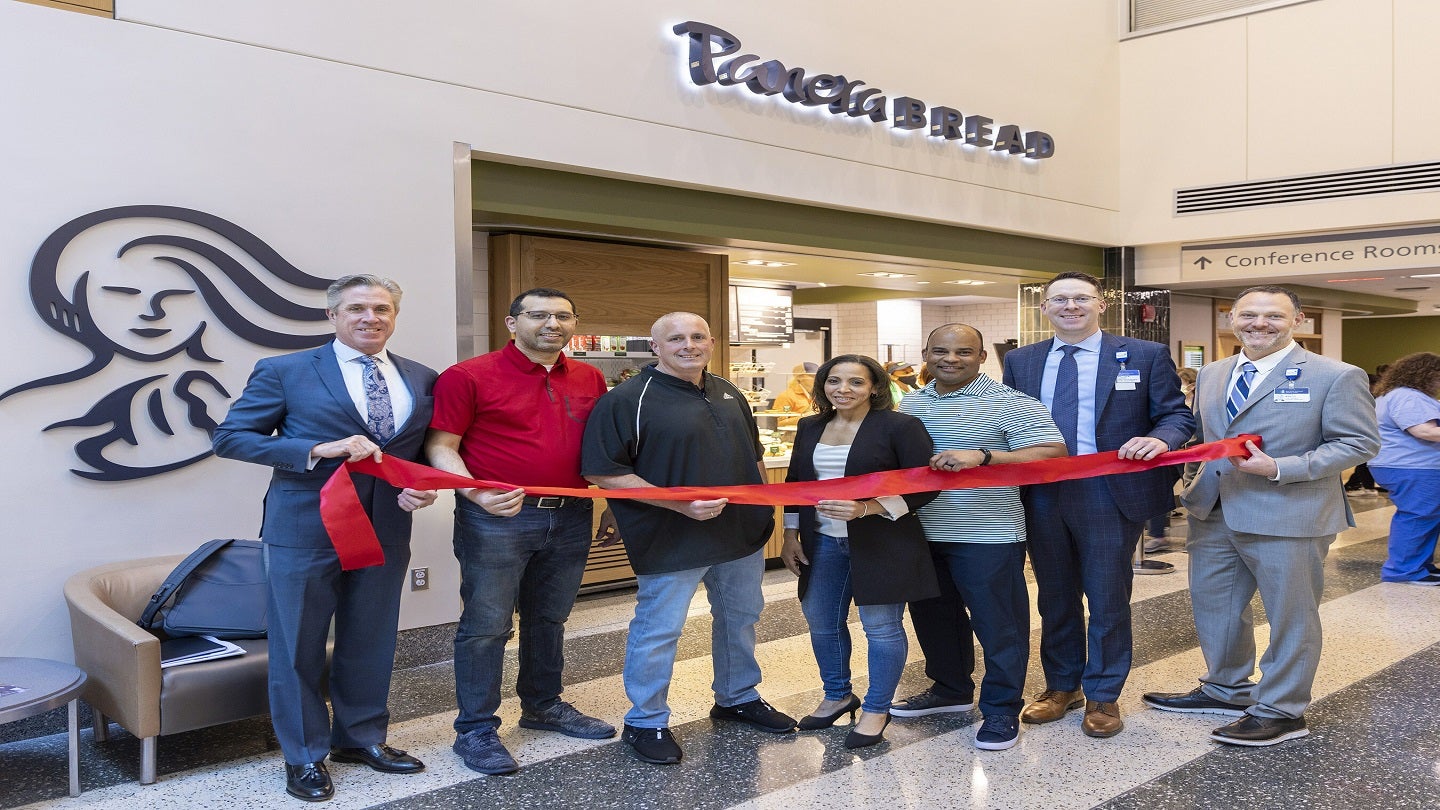 Panera Bread's New England franchisee PR Restaurants/Panera Bread has opened a new bakery-café in Boston, Massachusetts, US.
It is the brand's first bakery to be located within a hospital centre.
The new location is spread over a 2,000ft² area and is located at 330 Brookline Avenue in the Carl J. Shapiro Clinical Center lobby at Beth Israel Deaconess Medical Center (BIDMC).
The new restaurant will be the company's 45th bakery-café in Massachusetts and 60th across New England.
BIDMC Support Services vice-president Christopher Minette said: "We are excited to offer a new nourishing food option for the BIDMC community.
"Having Panera on our East Campus will provide patients, their families and staff a space to take a break from their day and enjoy a meal."
The new location will offer a wide range of food items such as soups, salads, sandwiches, flatbread pizza and sweets, which are all free from artificial preservatives, sweeteners, flavours and colours.
PR Restaurants CEO Mitchell Roberts said: "We are thrilled to open our newest Panera Bread bakery-café in the Carl J Shapiro Clinical Center Lobby of Beth Israel Deaconess Medical Center.
"We're proud to provide the warmth of Panera's menu and all of our many healthy food items to BIDMC patients and their families, in addition to all of the doctors, staff and caregivers who support the medical centre's vital mission each and every day."