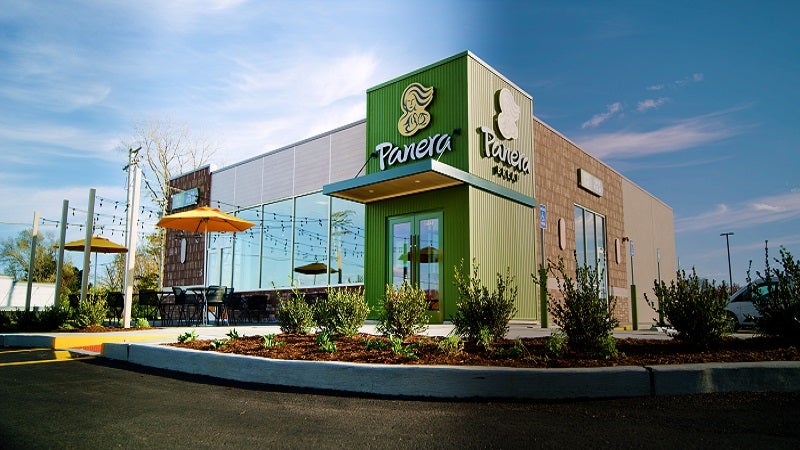 US-based fast-casual restaurant chain Panera Bread has announced the launch of its Contactless Dine-In feature in the Panera Mobile App.
Enabling customers to place orders directly from their devices for plated dine-in service, the new service joins Panera's other ordering options, namely Curbside, Drive-Thru, Rapid Pick-Up (RPU) and Delivery.
The nationwide launch of Contactless Dine-In will help Panera Bread customers avoid lines and shared devices, such as kiosks or pagers.
The service is now available in most Panera bakery-cafes.
Panera explained that its new Contactless Dine-In feature is a good choice for customers who want to dine in the bakery-cafe while avoiding using a kiosk or waiting in the cashier line or pick-up area.
MyPanera members with push notifications enabled on the app will receive an alert for the new service when they enter a bakery-café.
Subsequently, they can select the Dine-In option in the app to place an order. When their order is ready, the customer will be informed by email or text/push notification, and the food will be served plated at the Panera pick-up counter.
Panera Bread senior vice-president and chief digital officer George Hanson said: "Panera is constantly innovating our technology to respond to the ever-shifting needs of our guests, and Contactless Dine-In is a great example; in fact, we sped up the national rollout to provide a solution for today's guest concerns.
"Now, guests can avoid lines or shared devices and simply order from a quiet corner of the bakery-cafe. With options like Curbside, RPU, Drive-Thru and now Contactless Dine-In, our guests can order in a way that best suits their needs."
Last August, Panera Bread, Caribou Coffee and Einstein Bros Bagels created a new fast-casual platform, called Panera Brands.