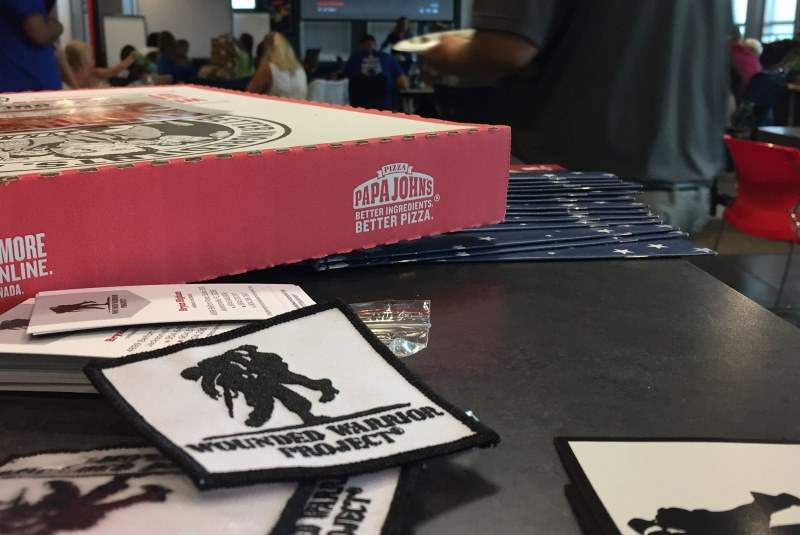 US pizza chain Papa John's International has added a new deal, WWP combo, to its menu to support Wounded Warrior Project (WWP).
The new combo deal, which is available for a price of $25, includes two large one-topping pizzas, cheese sticks and a 2l beverage.
As part of its collaboration with WWP, the restaurant chain will donate $2 of every combo sold to the non-profit organisation through up to 27 May this year.
WWP chief development officer Gary Corless said: "Wounded Warrior Project prides itself on being able to offer all of our programmes and services to the wounded veterans we serve free of charge.
"However, the need is great and growing for warriors. To meet these growing needs, WWP will be there to deliver on its promise to connect, serve, and empower warriors and their families. And because of the generosity of our donors and partners like Papa John's, we can achieve that goal."
Around 131 Papa John's stores in select cities across multiple western states in the US will offer the WWP combo for a limited time.
Last month, the US pizza chain appointed its global sales and development senior vice-president Joe Smith as the new chief financial officer.
Established in 2003, WWP serves warriors by connecting them with one another, families and communities.
The organisation offers various programmes including mental and physical health and wellness, financial wellness, independence, government relations, and community relations and partnerships.